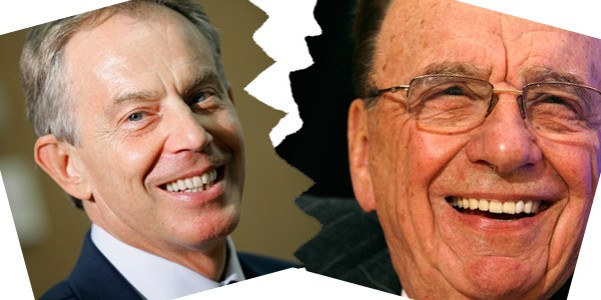 Cherie Blair has reportedly been left furious by rumours about an alleged affair between husband Tony and Rupert Murdoch's ex-wife Wendi Deng.
Media mogul Morduch has shocked friends by getting divorced from Deng and cutting his formerly close ties with Blair in quick succession.
Rumours swirled during the summer about Blair and Deng staying overnight at properties in the United States belonging to the Sky chief.
According to the Mail, staff at Murdoch's cattle ranch in California reported Blair and Deng stayed overnight, first last year and then in April. The pair also stayed at Murdoch's Los Angeles home, according to reports.
However, there is no suggestion of improper conduct by Blair or Deng.
A friend of Cherie said the rumours were taking a toll on the mum of four, and voiced exasperation about them.

"You can imagine how uncomfortable it must've been for him to tell her," they said. "She can't be happy at the public speculation about her husband. Who would be?"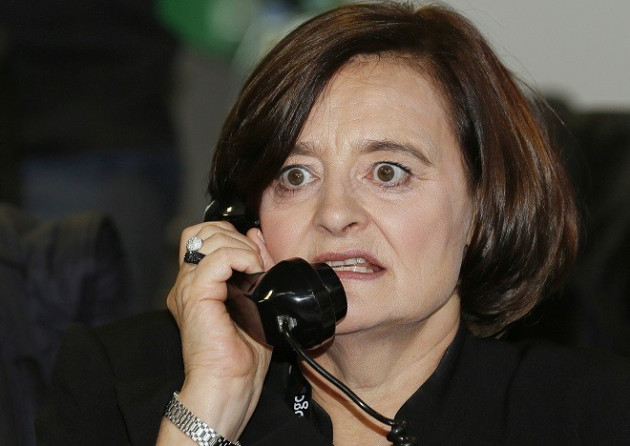 Meanwhile, Murdoch has been branded a "sad old man" for his alleged suspicions, following the results of a forensic audit of emails carried out by a lackey in his empire.
A source said: "Rupert Murdoch is putting out ridiculous stories about Wendi and Tony which are not true. It is the ravings of a sad old man."
The rumours have caused surprised among friends in the Blairs' inner circle of close friends, with one MP expressing shock and disbelief at any suggestion of discord in their marriage.
But it seems that Blair is now persona non grata with Murdoch and their fruitful relationship dating back more than 15 years looks to be over.
A source close to the Australian - who shut down the News of the World in 2011 - insisted he had not acted rashly by shunning Blair and divorcing Deng.
"Rupert has been thorough, careful and has not acted lightly," said the spokesman. "If you think that Rupert made a decision to end his marriage and a long term friendship without just cause, you are sorely mistaken."
But another Murdoch source said the Blair affair rumours had not killed the marriage of Murdoch and Deng - who wed after meeting during a business trip by Murdoch to Asia.
The source said: "Rupert and Wendi's marriage was already in a bad way. But the connection with Blair did not help."