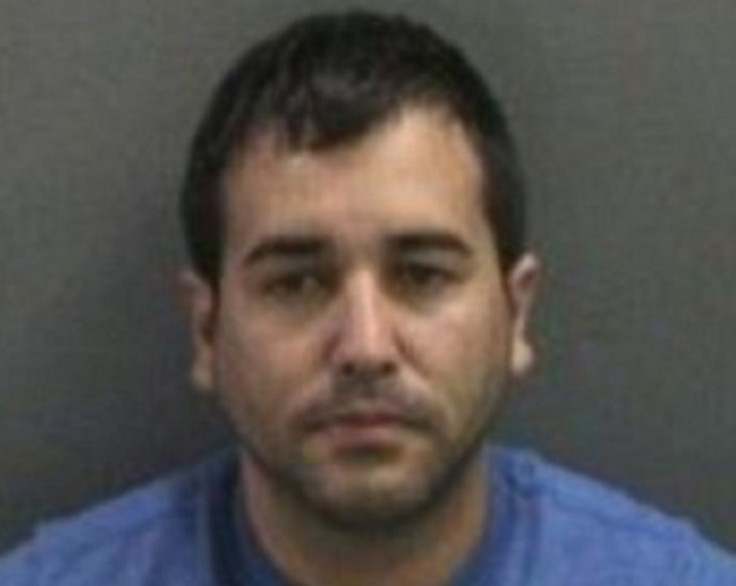 Four suspects are being charged in California about the alleged kidnap of an innocent marijuana dispenser who was taken from his home, driven out to the desert and subjected to horrific torture in the mistaken belief he was hiding large quantities of money.
The accused - Ryan Anthony Kevorkian, 34, his wife Naomi Josette Kevorkian, 33, Hossein Nayeri, 34, and Kyle Shirakawa Handley, 34 - are charged with kidnapping for ransom, aggravated mayhem, torture, burglary and the infliction of great bodily injury. If found guilty they face life in prison without the possibility of parole.
One of the men, Handley, who has been in custody since October 2012, has pleaded not guilty. In welcoming the arrests of Mr and Mrs Kevorkian in Fresno on Friday, a day after the arrest of Nayeri in the Czech Republic, Handley's attorney Robert K. Weinberg said:
"It is my hope that by bringing to justice these three additional people it will become clear that Mr. Handley was not involved in this demonic criminal enterprise".
Prosecutors in Orange County claim the accused became acquainted with the victim, aged 29, a wealthy and law-abiding dispensary owner, when he took some of his pot suppliers, including Handley, to Las Vegas as a gesture of appreciation for their business. There he apparently lavished them with luxuries and Handley returned from the trip believing the businessman was wealthy.
After following the victim for a few weeks the attackers began to suspect he was hiding money in the desert near Palm Springs, and decided to steal it. In fact the victim was visiting the area to discuss a possible investment.
According to prosecutors, on 2 October 2012 the victim and the 53-year-old girlfriend of his roommate were attacked at home in Newport Beach, south of Los Angeles, tied up and driven out to the Mojave Desert, the attackers burning the victim with a blowtorch on the way.
On discovering there was no money to be found the accused allegedly cut off the victim's penis, doused him in bleach to erase any traces of DNA, and left him and the woman by the roadside, taking the man's penis with them so it could not be reattached. The woman, who was physically unharmed but tied up, managed to reach a main road, where she hailed down a Kern County patrol car. Incredibly the victim survived.
One of the accused, Nayeri, soon fled to Iran but when he attempted to fly to Spain to see family members last week he was arrested as he tried to switch planes at Prague airport.
Marijuana has been legal for medical purposes in California since the passing of Proposition 215 in 1996. Now there are calls to make the drug fully legal as it is in Colorado and Washington State.
Supporters of the California Cannabis Hemp Initiative 2014 must collect 504,760 signatures by 24 February to place the issue on the November 2014 ballot.