Last-Minute Signing Made Things Difficult For Tottenham Stopper
Hogu Lloris says it will take time to sttle into life at Tottenham
Hugo Lloris has argued that he hasn't had any issues in his first season with Tottenham so far, though he is taking time to adapt to life in England, with the keeper getting his first league appearance as they took on Aston Villa on Sunday.
Lloris made the move to Spurs in the summer, and after doing so was the subject of speculation as Andre Villas-Boas insisted that Friedel would continue to be the number one keeper at the club.
Didier Deschamps got involved and said if Lloris wasn't picked for Tottenham he may struggle for a place on the France side, and since then there have been reports that all is not happy at White Hart Lane.
But Lloris, who wasn't overly tested in his first league match for Spurs, insists that there are no problems with the club, though he will take some time to settle into a very different lifestyle than that which he had in Lyon.
"When you sign at a club at the last minute, it is never that easy. I made the choice to come, so I have to take that on," he told L'Equipe. "Usually, you have a whole pre-season to get to know each other and play during friendlies.
"I immediately joined the club during the season, and I still need some matches to find my pace again and get to my best level.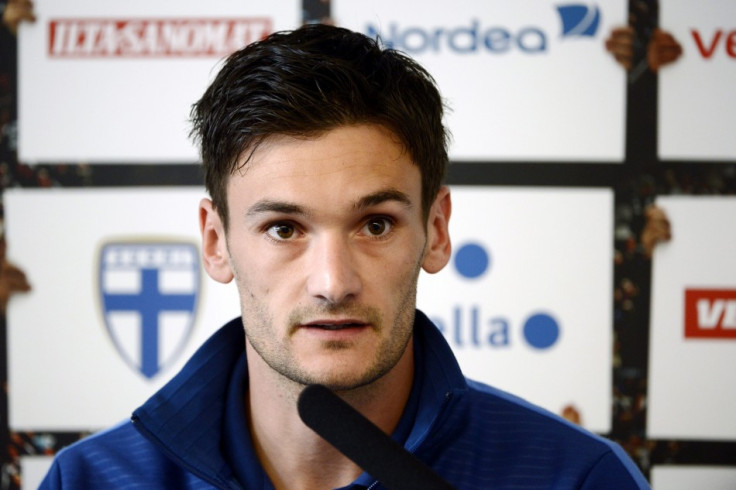 "I was used to playing every three days at Lyon. To improve and be outstanding, you have to play match after match very often.
"During the last month, I only played three encounters. So you need to show a little more concentration. You try to make up for it with more work during training-sessions. But the truth comes at the weekend."
He also insisted that there were no problems with Friedel behind the scenes, who ended his thus far 310 consecutive Premier League appearance record with Lloris being chosen ahead of him on Sunday.
"It was an important match because it was my first start in the Premier League," he explained.
"It has been quite a special month [but] not complicated. It was everything all around me that had a bad role [to play].
"For me, everything with Brad Freidel, the goalkeeping coach and even the manager, has gone off smoothly."
Lloris will no doubt continue to play a big role in Tottenham's push for the Europa League trophy, but Villas-Boas will likely rely on experience as he calls on Friedel again for the match up with Chelsea after the international break.
© Copyright IBTimes 2023. All rights reserved.