AVB Flattered and Honoured to Be Linked with Real Madrid
Andre Villas-Boas has admitted that it is an honour to be mentioned as a possible candidate to become the next Real Madrid manager but made it clear he is fully dedicated to Tottenham Hotspur.
With Jose Mourinho destined to leave the Spanish club at the end of the season there has been much speculation over who will fill the Madrid hot seat, with Villas-Boas' name said to be in the reckoning.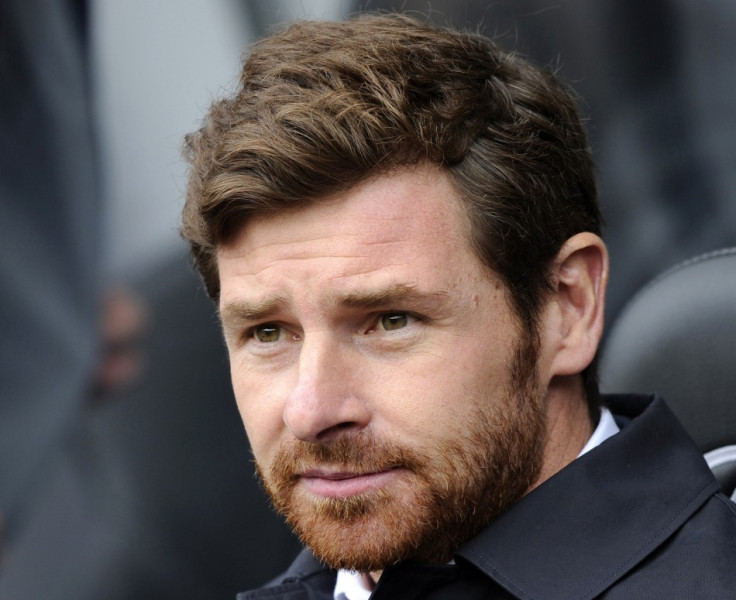 The Spurs boss worked alongside Mourinho for a number of years and enjoyed great success by following in his footsteps and taking charge of Porto where he won a treble in his first season.
Having won the Europa League, domestic title and Portuguese Cup, Villas-Boas joined another former Mourinho run club in Chelsea but his tenure lasted just eight months.
However, he has once again proved his ability while at Tottenham, leading to suggestions Real Madrid Florentino Perez was considering approaching Villas-Boas at the end of the season.
While he admits that it is simply speculation, the 35-year-old is clearly happy to hear his name linked with such a prestigious club.
'The speculation about Real Madrid comes from the coach having speculation all over the world about his exit," AVB told the Daily Mail. 'The fact he made it public that he is looking for an exit has ended up with a lot of speculation. For me it is always an honour, but I am completely focused.
"It's obviously very flattering but I think at the moment everybody is being linked with the Real Madrid job because there are now lots of coaches around.
'This can happen with anybody."
For now Villas-Boas is concentrating on attempting to guide Tottenham to a top four finish that would see them qualify for next season's Champions League.
With two years left on his contract, Spurs supporters will be hoping he can bring success back to the club, though he does admit that his tenure at White Hart Lane will only be a short one.
"At the moment I am very focused on trying to get another year at one club. The same club!" joked Villas-Boas. "I would one day like to take my career off the beaten track, I would definitely like to do that. Brazil, maybe.
"I would definitely move very, very soon to a club in a different league. I've always said I want to keep my managerial career short and that is still the case."
© Copyright IBTimes 2023. All rights reserved.