Tottenham Hotspur want to prove their ambition by finally securing a deal for Brazilian forward Leandro Damiao and partnering him with Valencia striker Roberto Soldado.
Having missed out on a place in next season's Champions League it is vitally important for Andre Villas-Boas to prove to supporters that he can continue to take the club forward after achieving Tottenham's highest point total in the history of the Premier League.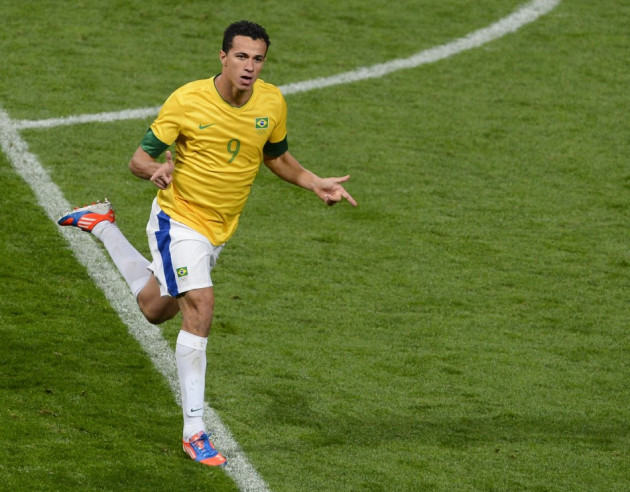 While keeping Gareth Bale at the club remains a priority, it seems Villas-Boas is determined to deliver the sort of fire power that will help the club push the likes of Chelsea and Arsenal for a place in the top four next season.
The Guardian reports that Tottenham will attempt to finally conclude a deal for Damiao who was the subject of an offer on the final day of the January transfer window. They missed out on signing the prolific forward but their interest has remained and there is a belief that they could be able to secure his services with a bid in the region of £16m.
Internacional president Giovanni Luigi suggested earlier this month that he expected Spurs to complete a deal for Damiao as the club had finally accepted that they would lose the striker during the summer.
Damiao enhanced his reputation last summer when he starred at the Olympics while playing for Brazil and has long been seen as the type of striker that would help Spurs reach the next level.
However, it seems as though Tottenham may decide they need four strikers next season as the Guardian suggests that they will also pursue a deal for Spain international Soldado.
The 27 year old is another player who has regularly been linked with a move to White Hart Lane and after firing 27 goals this season he has once again shown that he is lethal in front of goal.
Formerly of Real Madrid and Getafe, Soldado has reportedly been watched by Spurs scouts this season and the north London club believe they will be able to capture the striker with a bid in the region of £20m.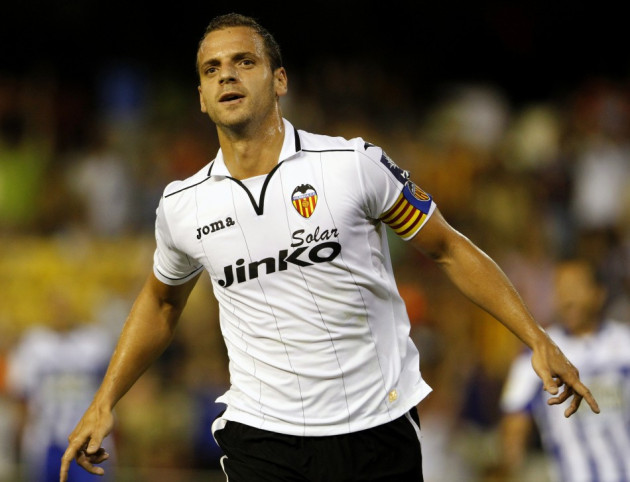 Much may depend on whether Valencia manage to gain a place in next season's Champions League as they currently occupy fifth spot but are level on points with Real Sociedad with just two games remaining.
Tottenham relied heavily on the goals of Bale last season and there is a feeling that Villas-Boas knows that he needs more options up front after a disappointing season from Emmanuel Adebayor.
Should Tottenham manage to land both strikers then it would certainly be a major statement of intent as the club look to build a squad that can continually qualify for the Champions League and eventually mount a challenge for the Premier League title.