Frenchman Insists No Troubles With AVB
Hugo Lloris says there have been no problems at Tottenham as he continues to settle in
Hugo Lloris has insisted that there are no problems with Andre Villas-Boas at Tottenham, with the Frenchman keen to move on from the controversy surrounding his fight for a place on the side.
Llrois joined Spurs on the last day of the summer transfer window, but has only had one appearance in the league so far as Brad Friedel continues to be relied on first and foremost in the goalkeeping position.
Though there have been comments made by Villas-Boas, Didier Deschamps and Friedel and Lloris themselves about the situation, the 25 year old says that there haven't been any issues like those reported in the media.
He told L'Equipe: "About [the] rumours and what happens inside the club, everything has gone off smoothly.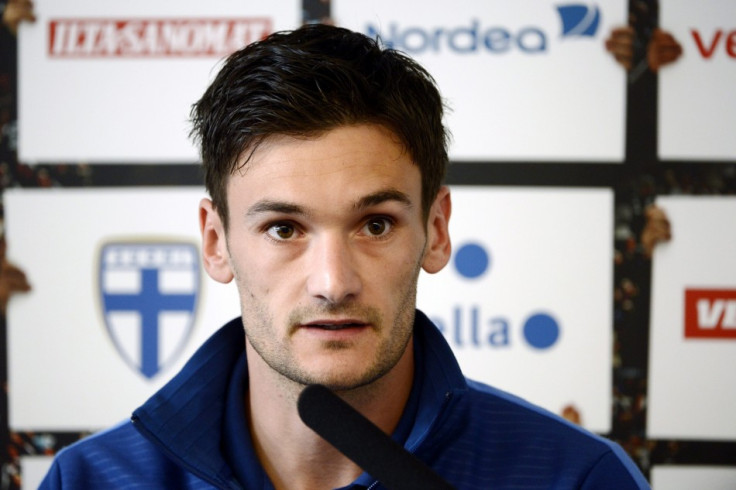 "There are four keepers at a high level, the coach makes his choices, I have just been hired as part of the future project, but that project starts now. The relationship with Brad Friedel, the keepers' coach and manger are very good.
"I have not signed at Tottenham to play that [substitute] role, but I am at the disposal of the team, I respect everyone, but I came to play.
"Do I have guarantees for the future? No, I have not. The coach will make his choices. I just came into a new club so I am not here to create trouble, but rather to bring solutions."
While Friedel has been a very reliable keeper for Tottenham since his move to the club in the 2011 summer, he is now 41 years of age, and the side is looking to the future with their purchase of Lloris.
Europa League fixtures mean that for now at least, both stoppers will get the chance to build up game time, but problems could ensue if Lloris is left on the bench too many times for Friedel in the matches that matter.
© Copyright IBTimes 2023. All rights reserved.