Tourists have the chance to get an Eiffel of the view by staying in the Tower for a night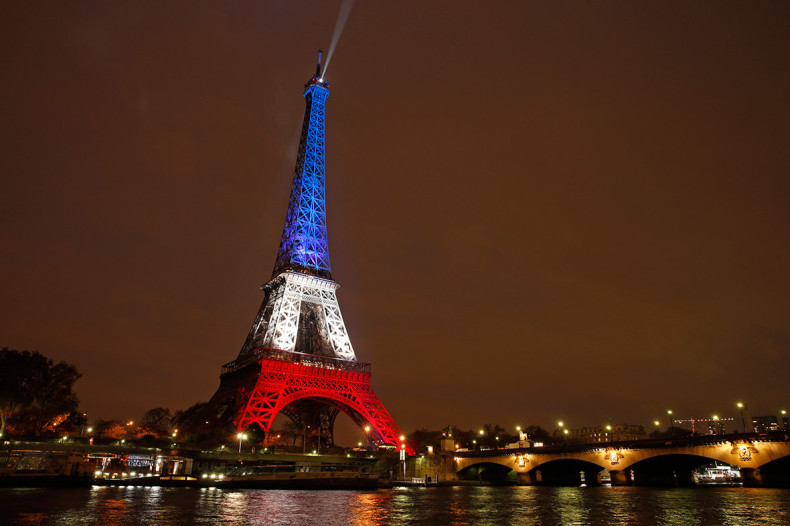 Great views, lots of light: Part of the Eiffel Tower is being transformed into a huge apartment. But don't pack your bags. The transformation on the first floor of the iconic landmark will only be temporary, and the four lucky people who get to stay there for a single night will be winners of a special contest.
Rental company HomeAway has fitted out the 2,000 sq ft apartment in the popular tourist attraction and will make it available during the UEFA Euro 2016 football tournament in Paris in June. The apartment has a kitchen, two bedrooms, and a lounge, and has panoramic views of the sweep of Paris, including the Seine, the Sacre Coeur, and the Arc de Triomphe.
The competition opened Thursday 19 May. Competitors have to come up with one of the four most creative answers to this question: "What would you do if the Eiffel Tower was all yours for a night?"
The single night in the tower will be part of a vacation package that will also include a three-night stay elsewhere in Paris, and round-trip transportation costs.
Brian Sharples, CEO of HomeAway, which is a sponsor of the football tournament, called the offer "unprecedented" and said it was "guaranteed to provide the most epic vacation memories of a lifetime".
He told Mashable that it was a "very long process" to convince Paris officials to go along with the idea. "Paris is promoting the Euro Cup as well — this is a really big deal for them," Sharples said. "And they want tourists to flock to Paris and feel comfortable in Paris and obviously there have been some incidents in Paris that would cause them to really want to promote their brand as well."
Living in the Eiffel Tower is not entirely unprecedented. Gustave Eiffel installed a small, private apartment inside his tower he built, notes Conde Nast Traveller. Only a lucky few other than Eiffel, including Thomas Edison, had access to the digs.
Winners will be announced on 10 June.