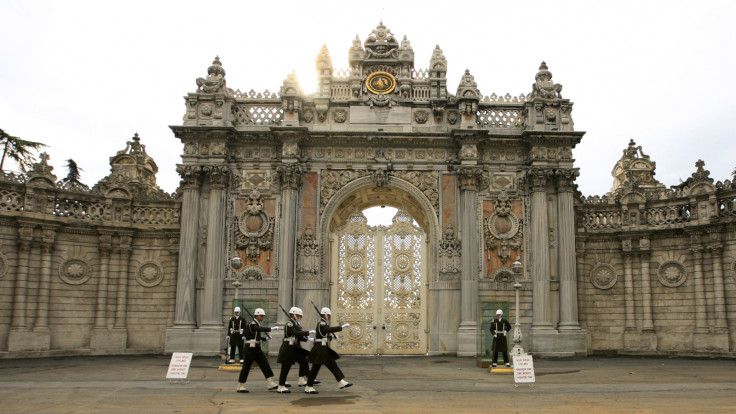 Gunfire has been reportedly heard near the entrance to Turkey's Dolmabahce Palace, a major tourist attraction in the Besiktas district of Istanbul. Hurriyet news said police and ambulance rushed to the scene and the surrounding roads have been closed to traffic.
According to reports, two gunmen opened fire at police guarding the entrance but were quickly detained. There were no initial reports of casualties.
Dolmabahce was the palace of the sultan and administrative centre of the Ottoman empire until 1922. It is now a museum and hosts an office for President Recep Tayyip Erdogan, who was in Ankara today (19 August).
Earlier in August, a twin terror attack on a police station and the US diplomatic mission shook Istanbul.
A Turkish female member of the far-left Revolutionary People's Liberation Party/Front (DHKP/C), Hatice Asik, was arrested for the attack on the American consulate.
Two gunmen and a senior officer from police bomb squad were killed after a vehicle packed with explosives was detonated at a police station in the Sultanbeyli district on Istanbul's Asian side. The bombing also injured ten people, including seven police officers.
Turkey has stepped up military operations against the banned Kurdistan Workers Party (PKK) and Islamic State (Isis). The PKK has claimed credit for killing 20 people, including police officers and security, in Turkey over the past few weeks in revenge against air strikes.