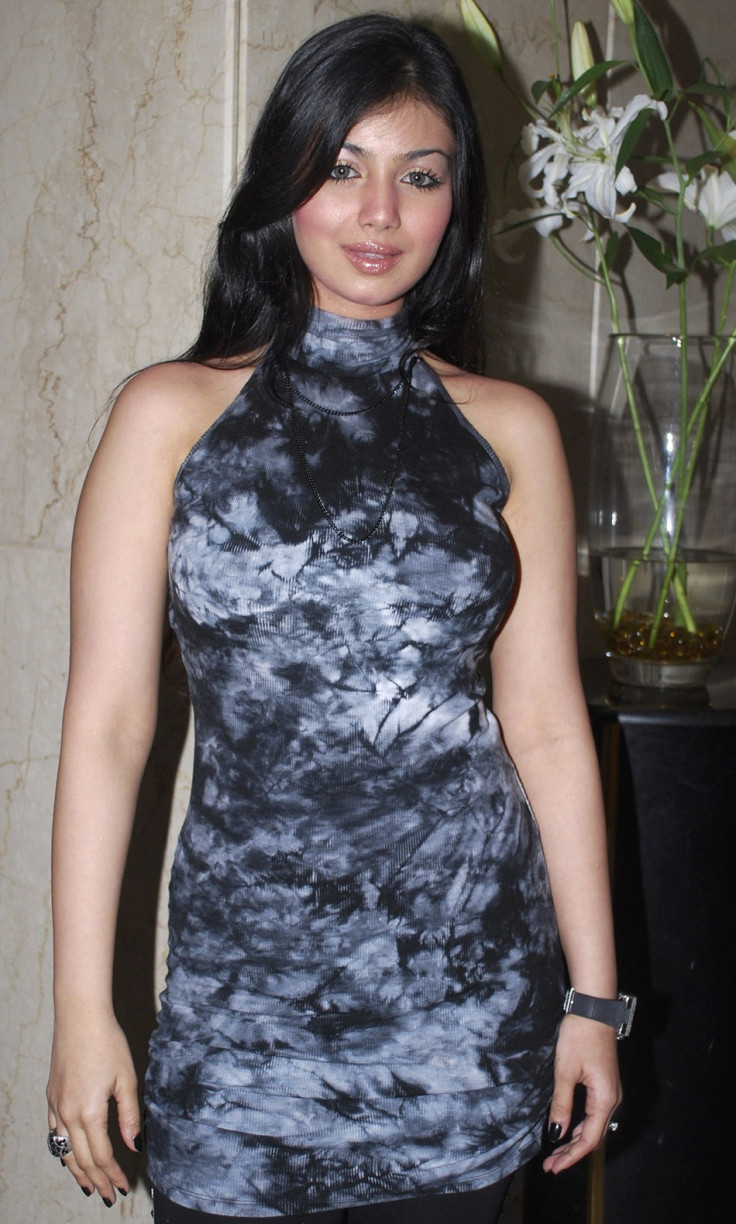 Guess who is fighting each other on Twitter?
Bollywood actress Ayesha Takia and Siddharth Mallya, the heir to Indian business entrepreneur Vijay Mallya's Kingfisher fortunes have been ripping the social networking Web site apart, over problems the actress' younger sister, Natasha Takia, faced when travelling on a Kingfisher airlines flight.
It all began when Ayesha tweeted that her sister had been badly treated by the Kingfisher staff.
"My sis is a normal indian girl traveling economy so ofcourse u won't giv a shit,I know the whole story coz it happend 2 my sister therefore," tweeted an angry Ayesha.
A confused Siddharth tweeted in response that he neither knew who Ayesha was nor why she was ranting about it on Twitter.
"I will rant siddharth mallaya,,wot will u DO!!!!!this Is ur way of dealing with a hospitality buiseness!!!wow!!learn manners n respect!!! Well any indian citizen can stand up for their rites if treated badly,and I don't have to be anyone u know sidharth mallya!!!!!!!!!!!!" re-tweeted Ayesha.
The actress also said she was taking the matter seriously and was even looking to file a court case if needed. Unfortunately for her, Siddharth remained as confused as ever.
"I wasn't trying to put her down when I said I didn't know who she was, I genuinely didn't know! Don't watch bwood films..," Siddharth complained on another Tweet.
Siddharth completed his studies at Papplewich School in Ascot, Berkishire.
"Vinay podwal at Delhi airport,kingfisher staff just threatend and yelled at my sister saying he can throw any1 out n TORE her boarding pass! She is unwell and has a horrible backache,can't believe this happend 2 her rite now!!!!!!!!!!!! My heart is beating so fast with anger that a girl at an airport gets treated this way by airport staff!he is at the kingfisher counter," the very angry Ayesha continued tweeting.
We will have to wait and watch to see who wins this war.