Twitter 'swept abuse problem under the rug' in botched anti-troll move
User backlash sparked after Twitter attempts to hide ongoing abuse from users of its platform.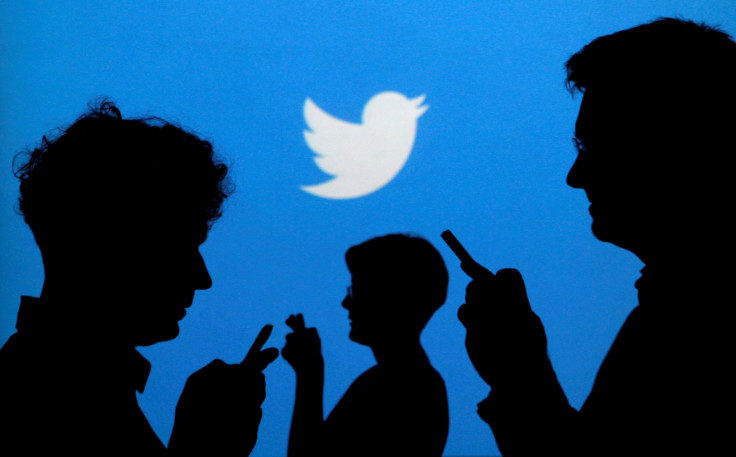 It took just one hour and 55 minutes for Twitter to reverse its latest attempt at curbing abuse handed out by trolls on the platform.
The move was to try and stop abuse victims from finding out when they had been added to lists by trolls. Adding targets to lists with insulting names has become a way for ever-adapting Twitter trolls to confront and harass people they disagree with. Notifications of being added to new lists, as all users receive, acted as a way for victims to report the trolls to Twitter.
But on 13 February Twitter removed this notification, leaving users unaware of when they have been added to a list. For the vast majority of users this is unlikely to matter, given the lists feature is one of the least-used parts of Twitter.
But by announcing the change from its Safety account, Twitter thought taking the notification away was in the interests of user safety.
"We want you to get notifications that matter," the Safety account tweeted. "Starting today, you won't get notified when you are added to a list."
Complaints about the change arrived almost immediately. "Seriously. This is not safety," said technology reporter Richard Lawler. "Agree," said another, adding: "This is sweeping a problem under the rug and ruining a good feature at the same time."
Jake Beckman said: "This update is bad and seems to misunderstand the nature of abuse on the platform."
Misunderstanding the abuse faced by users is key to why Twitter has struggled for years to provide a platform which is safe and provides a simple and reliable way to report problems. Instead, this latest move was seen as a quick way to hide abuse from users by stopping them from seeing while it was still happening.
As one user said: "Critical for people to know if they've been added to a list intended for targets. This is blinding the vulnerable."
Less than two hours later, Twitter's vice president of engineering Ed Ho began replying to complaints and confirmed the change would be reversed. "This was a misstep," he said, followed by a second tweet from the Safety account stating: "We heard your feedback – this was a misstep. We're rolling back the change and we'll keep listening."
Not only did Twitter misjudge a change which likely took weeks and multiple employees to plan, design and implement, but it also retracted the change after just two hours of complaints with no explanation for what it was trying to achieve. Coming just days after the company posted a $167m (£134m) loss for the last financial quarter, it is ever more apparent that Twitter, while a useful and productive platform for many, still does not know how to make money and keep its users safe.
© Copyright IBTimes 2023. All rights reserved.