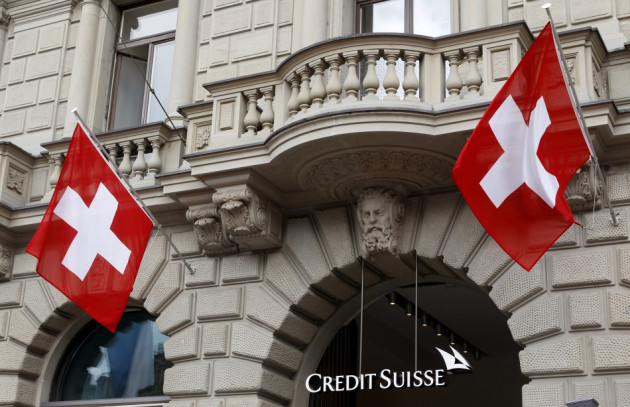 UBS, Switzerland's biggest bank, vowed to take action against the Nasdaq Stock Market after second quarter earnings showed its losses on the Facebook IPO approached nearly $400m and pushed the group's investment banking unit into the red.
UBS posted net profits of 425m Swiss francs ($434m) for the three months ending in June, down from more than 1bn Swiss francs last year, after record earnings of 200m Swiss francs from its US wealth management business offset a 130m Swiss franc loss in the investment banking division. Much of that was down to the 349m Swiss franc hit the bank took in the botched $100bn IPO of the social networking website Facebook.
UBS says malfunctions on the Nasdaq during the opening hours of trading in the shares on 18 May meant it was stuck with more Facebook stock that it wanted after "sell" orders failed to register on the exchange's computers.
"As a market maker in one of the largest IPOs in US history, we received significant orders from clients, including clients of our wealth management businesses," the bank said in its earnings statement. "Due to multiple operational failures by NASDAQ, UBS's pre-market orders were not confirmed for several hours after the stock had commenced trading. UBS's loss resulted from NASDAQ's multiple failures to carry out its obligations, including both opening the Facebook stock for trading and not halting trading in the stock during the day. We will take appropriate legal action against 7NASDAQ to address its gross mishandling of the offering and its substantial failures to perform its duties."
US stock broker Knight Capital Group estimates the errors could cost the Nasdaq as much as $200m in legal settlements and investor compensation. Facebook shares were priced at $38 each on 17 May, the day before they began trading, and have fallen nearly 40 percent since after having closed just one day above the IPO price. Last week, Facebook posted a $157m loss in its first official quarterly earnings report since the flotation.
UBS shares feel more than 4 percent in the opening minutes of trading Tuesday to change hands at 10.45 Swiss francs each. The stock is down more than 9 percent this year.