UFC 205: Conor McGregor may not be allowed to take part in historical New York event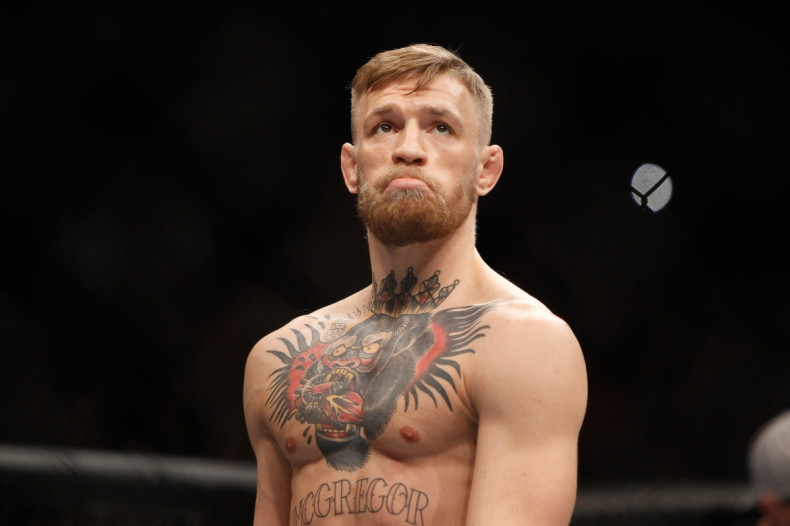 UFC featherweight champion Conor McGregor's chances of fighting in the UFC 200 event look slim. Reports say he will not be on the roster for the first-ever event in New York, which is set to take place in Madison Square Garden on 12 November.
McGregor had expressed his interest in fighting as a main card in what will be a historical event in the world of Ultimate Fighting Championship but if president Dana White's comments are anything to go by then he will not be a part of UFC 205.
Such reports have angered the featherweight champion's manager John Kavanagh, who has lashed out at the UFC saying they "are going too far" with plans to keep the Irish star from the mega event in New York.
"I really think that's going too far. McGregor was bold, but it wasn't anything that bad. If we get the slap on the wrist for 200, we definitely can't be put on the naughty list for New York", Kavanagh was quoted as saying by The Sydney Morning Herald.
"As an Irish guy in New York, the first card in Madison Square Garden, I think Conor would show up anyway and fight someone in a changing room if White does not put him on the card. We have to be put on the New York card."
McGregor isn't the only fighter eyeing a place in the New York card, with Women's bantamweight champion Ronda Rousey too in the fray after spending the last few years campaigning for Mixed Martial Arts (MMA) in the Empire State.
The 29-year-old played a key role in getting MMA legalised in New York, making several trips over the years to speak to legislators about the sport. Rousey wasn't just a special guest when New York governor Andrew Cuomo signed the professional MMA bill into law, but was part of the UFC executives who were present at the arena during the historical event.