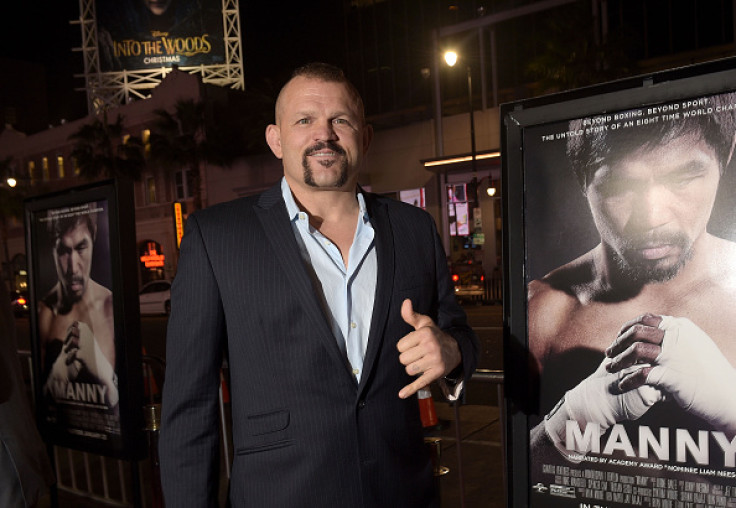 Ultimate Fighting Championship (UFC) hall of famer Chuck Liddell fears for former bantamweight champion Ronda Rousey and claimed that while she is a brilliant fighter, he is not sure if she has recovered mentally from her loss to American Holly Holm.
The Mixed Martial Arts (MMA) superstar suffered a shock defeat at the hands of Holm at UFC 196 via a vicious head kick, which was her first loss as a professional fighter. Rousey admitted that she was mentally scarred by the loss and vanished from the public eye for more than a year before appearing last month.
"I wouldn't take the chance on her being recovered from all the mental stuff. Personally, as a coach I'd like to have seen her come back, it's harder at her stature to take a lower-level fight, but I would have liked to see her come back in a smaller fight. I would have tried to give her a warm up fight. Just to get her mentally back in the game. Because Amanda Nunes is a tough, tough opponent", Liddell said as quoted by News Australia.
What worried Liddell was that Rousey did not try to immediately reclaim her belt from Holm and took her loss as a sign to retreat. Rousey, he said, would be a little nervous heading into what is arguably one of the most important fights of her career.
"The thing that worries me, is a guy like Aldo gets knocked out and he wanted to fight that day. He wanted another shot at it that day. That's a guy that's got it together up here- I made a mistake, I know what I did wrong, I want to win now. She, she folded, I don't know what happened to her. Personally with all the stuff afterwards and the way she handled it and the way things went- I'd be nervous," Liddell added.
Rousey will face current bantamweight champion Amanda Nunes for a chance to reclaim her belt at the UFC 207 event at Las Vegas on 30 December.