UK sees sharp increase in number of new job seekers
France, Ireland and the Netherlands also witness a surge in new job seekers.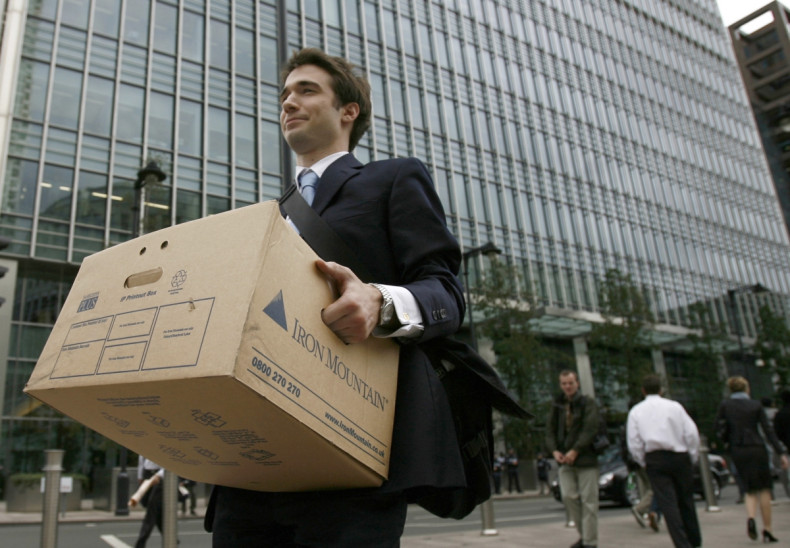 Britons feel the "new year, new job" urge more than most others around the world, according to a report published on Friday (3 February) by global job site Indeed.
The report seen by IBTimes UK says Britons seeking a new job on Indeed's portal increased 64% in January when compared to the 2016 average. This, Indeed said, marked the fourth highest country-wise surge across the world. Other countries whose people saw a bigger urge for a new job in the first month of 2017 included France, Ireland and the Netherlands. France topped the list with a 71.8% reading.
The top 10 list of new job seekers included those in Belgium, Germany, the US, Australia, Canada and Japan. However, the spike in people seeking a new job in these countries was lower than the UK.
The report also throws light on the kind of jobs that had seen an increase in interest in January. In the UK, job coach roles saw the biggest on-year surge in interest of 248.9%. Other job roles that saw an increase included smart metering, devops, hotel operations manager and cyber security.
The tech sector was found to be especially popular. Overall, in the UK, three out of the five people were seen showing interest in new job roles across the sector.
Bill Richards, UK managing director at Indeed, said: "'New year, new job' is a global refrain, and January is a perennially busy month for us as people around the world seek to ring the changes and move their career on.
"But this January's surge in jobseeking in the UK has been exceptionally strong, with Britain's spike in job searches more than double the size of Japan's.
"Savvy employers know to capitalise on the new year rush, and that job ads posted in January will often be seen by a bigger than usual pool of talent.
"Britain enjoys very high levels of employment, meaning the labour market in many sectors is tight. For recruiters, advertising a job in January isn't just a smart tactic, it's smart business."