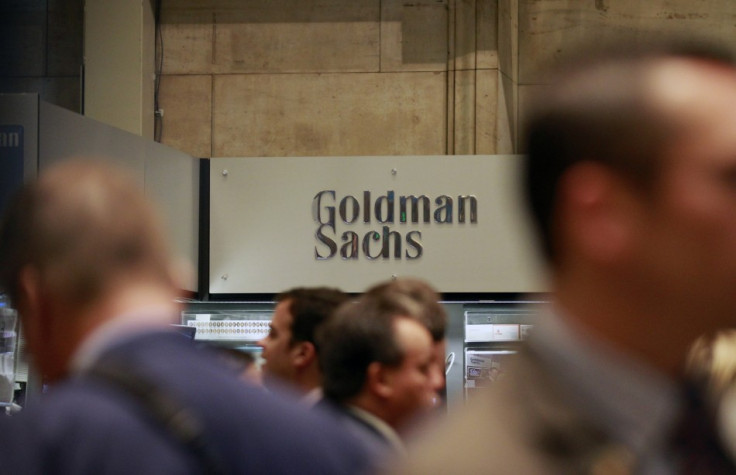 Goldman Sachs has denied reports it is preparing to move jobs from London, after German media outlets suggested it would to cut its UK workforce following Prime Minister Theresa May's decision to prioritise greater immigration control and exit the European Union (EU) single market.
Handelsblatt claimed on Thursday (19 January) that Goldman would "probably" halve its workforce in London post-Brexit, and suggested Frankfurt as a possible relocation destination.
However, in a statement, the investment bank said: "We continue to work through all possible implications of the Brexit vote.
"There remain numerous uncertainties as to what the [Brexit] negotiations will yield in terms of an operating framework for the banking industry. As a result we have not taken any decisions as to what our eventual response will be."
The investment bank has always maintained that it cannot take such a decision until there is greater clarity from both Brussels and London. Separately, in an interview with Bloomberg, Goldman's boss Lloyd Blankfein said that bank had been moving parts of its "global operations" team to London, but was now "slowing that decision" until there is clarity on Brexit.
He called on the UK government to be "as accommodating as possible" to the financial services sector because of its importance to the British economy.
Blankfein also expressed concerns about the "future of Europe" once the UK has left the EU because of the country's historical importance in the world of international finance.
Overnight, HSBC and UBS said they would move jobs from London, while Barclays said it would move some jobs, but added that London would continue to be Europe's financial capital.
In a referendum on 23 June 2016, the British public voted 52% to 48% in favour of leaving the EU. The UK is expected to trigger Article 50 – the legislative vehicle to drive home its intention to quit the EU – in March.