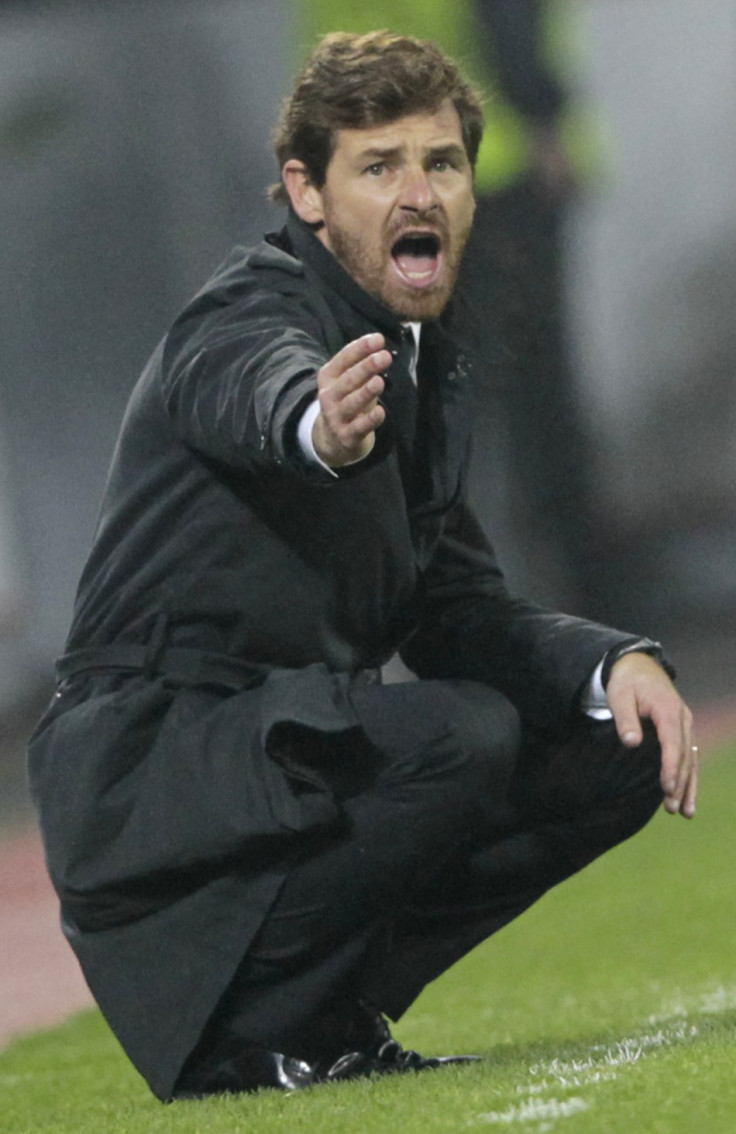 The fluctuating fortunes of the season have evoked mixed reactions from top bosses in English football.
Chelsea manager Andre Villas-Boas is still defiant but confident that his squad will be able to bounce back through hard work and concerted effort. Sir Alex Ferguson seems to have mellowed down after the 2-1 Carling Cup quarter-final defeat to Crystal Palace and has issued an immediate apology to Manchester United fans and supporters. Meanwhile, England manager Fabio Capello has insisted that he will definitely call it a day after Euro 2012 and even admitted that the tournament will be tougher than the World Cup.
Let us take a look at who said what:
Villas-Boas the Defiant
The hardcore professional that he is, the Blues boss is not ready to give up that easily. It's quite easy to run away from the battlefield but winning the battle is tougher; such seems to be his philosophy.
"I am 100 percent certain I will be at Chelsea at the end of the season. Sure, sure. We have a three-year project here and we all believe in it. Even if we go out of the Champions League and don't win the Premier League, I will keep my job. I am very confident of that," Villas-Boas said to The Sun.
Obviously, the ouster of Steve Bruce as Sunderland boss must have sent alarm signals for Villas-Boas too.
Fergie - Gracious in Defeat
An outspoken Manchester United boss seems to have mellowed down finally. However, he was predictably angry at the Reds' poor show in the Carling Cup quarter-final.
"I don't know where to start. My apologies go to the fans because that was not a Manchester United performance. I don't want to take anything away from Crystal Palace and I wish them every success because that was a fantastic, mammoth effort by every one of their players. But I'm just very disappointed," said Sir Alex, summing up his anger and disappointment, according to a quote in the Guardian.
"I'm so disappointed and I also have to apologise to the players who weren't playing. We never expected that. Any time we go on the pitch it means a lot to Manchester United. We have our pride to protect and our history to protect. Every time we walk on the pitch it's important. We didn't see that tonight. There were nine internationals out there, so that was a big disappointment," he said, not mincing words.
Fabio Capello - Ready to go
The England boss has made it clear that Euro 2012 will be his last tournament as team manager.
"This is it for me as England manager - but I hope that at the end of my career will be one trophy. I hope the players have got the mental strength to go and win a tournament," the Italian said, ahead of Friday's Euro finals draw.
"This time it will be stronger. It will be stronger because if you look at the groups and all the teams, particularly the three European teams who reached the World Cup semi-finals; the technical level is at the top, the organisation of the teams is at the top. Also some teams who didn't play well at the World Cup will now be back at the top. Portugal, France and Italy will be better. It will be a really tough tournament," the 60-year-old tactician explained.
"[I would like to avoid] Spain and Holland," After that there is also Portugal and France. These are the teams I would prefer to avoid in the group stage," concluded Capello.