VW scandal: Qatar Investment Authority suffers heavy loss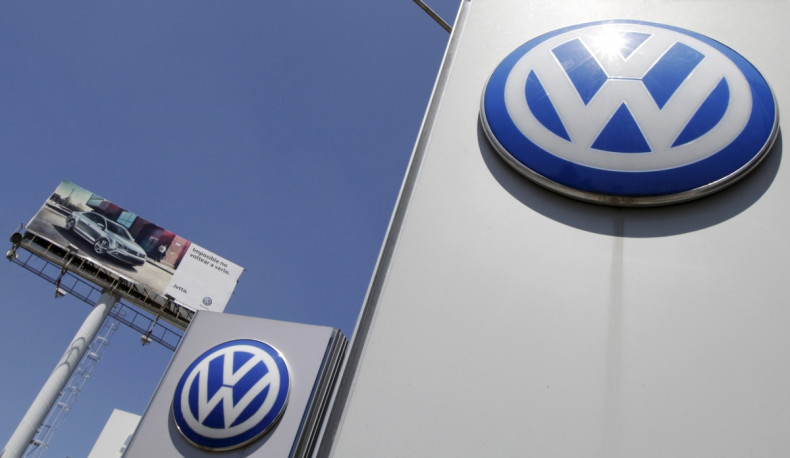 Qatar Investment Authority, the third largest shareholder in Volkswagen, has lost around £3.3bn ($5bn, €4.bn) following a 34% drop in the German car maker's share price in the wake of the emissions scandal. QIA, Qatar's sovereign wealth fund, specialising in domestic and foreign investment, was founded by the State of Qatar in 2005 to strengthen the country's economy by diversifying into new asset classes.
QIA's Volkswagen stake is one of the largest investments the fund has ever made. QIA holds almost 13% of VW's preferred shares and 17% of ordinary stock. Preference shares offer a higher return but have no voting rights in company management. QIA is the third largest shareholder in VW after Porsche and the German state of Lower Saxony. The Qataris initially bought into Volkswagen through a complex deal in 2009 with Porsche, which involved the carmaker transferring most of its VW share options to QIA.
QIA is sitting on paper losses close to £7bn as a result of a range of investments. Apart from VW, another stock that has cost QIA is Glencore, in which QIA is the largest investor with an 8.2% stake. Glencore's stock prices tumbled and closed at record lows recently as metal prices plunged on concerns of China's economic slowdown. This fall in share price has cost QIA around £231m.
Another fund that could have lost a lot of money over the last one week is Norges Bank which according to its December filings has stakes of 2% and 1.7% in VW ordinary shares and Glencore, respectively. Norges is Norway's sovereign wealth fund and the world's biggest.
"The shareholders are the biggest victims of this...they are losing a lot of money. Whether this translates to a reduction in demand remains to be seen," Theo Vermaelen, professor of finance at INSEAD business school, said.