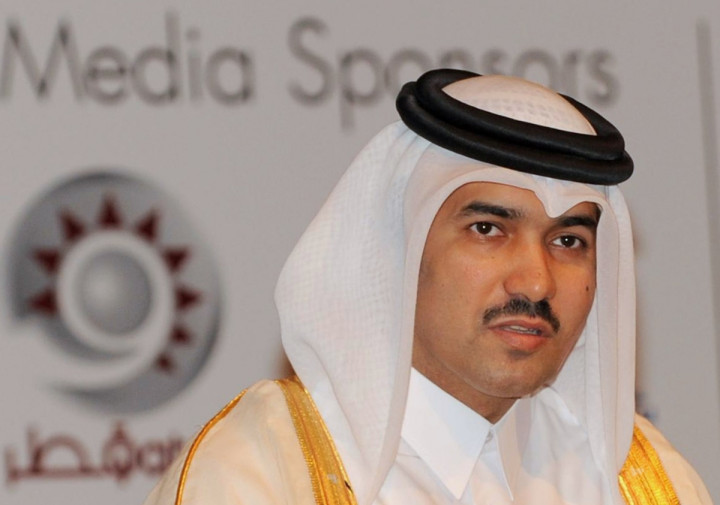 Qatar's acquisition of a minority stake in the Hong Kong-based Lifestyle International Holdings marks the start of an Asian spending spree, according to sources familiar with the Gulf State's investment plans, as cited by the Financial Times.
Potential investment destinations include China, Japan, South Korea and Singapore, the newspaper reported, adding that the total spend could rise to $15bn (£9.2bn, €11.7bn) in the medium to long term.
In the past the Qatar Investment Authority (QIA) has primarily targeted Europe and already owns stakes in Harrods, Barclays and Canary Wharf Group.
The group has expanded into Asia in the past when it made a $2.8bn investment in the Agricultural Bank of China's 2010 public offering, but the high profile move has remained its sole major play in the region.
QIA said its £616m investment in the Hong Kong-based firm, which operates the Sogo department stores, is the start of a strategy to diversify its portfolio.
"QIA's investment in Lifestyle International Holdings is a continuation of QIA's investment plan to diversify its global portfolio; this time in Asia," the fund said.
Lifestyle International made profits of $344m last year. Its flagship Sogo store is located in Hong Kong's Causeway Bay shopping district, while it also operates Jiuguang department stores on mainland China.