'Queers' Rant West Union Mayor Linda Oliver Sparks Facebook Storm
Same-sex marriage uproar after South Carolina town mayor hits out at gays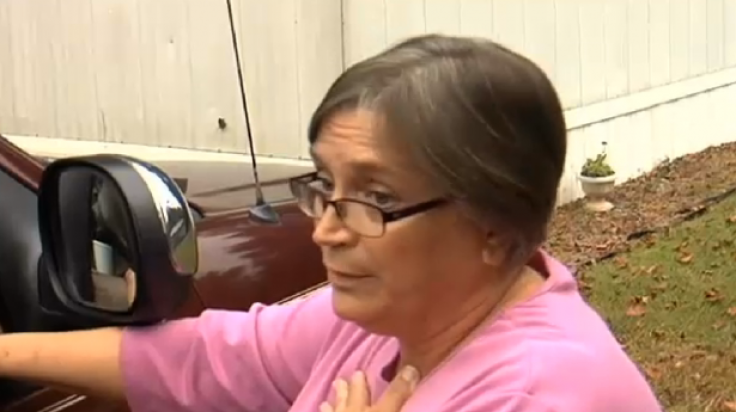 A mayor in the Bible-belt state of South Carolina has ignited a storm of protest by condemning gay marriage by "queers".
West Union mayor Linda Oliver is facing calls for her to step down after taking to Facebook to unleash a rant about same-sex nuptials.
It was sparked by a decision by her counterpart in North Carolina to accept marriage applications from homosexual couples.
Oliver allegedly wrote: "What's it gonna take to get these queers to realise they don't need a piece of paper. God will not bless their union because he plainly speaks against queers in the Bible.
"Want to cover your queer with insurance? Buy a policy. Want your queer to get your stuff when you die? Make a will."
Her post was removed from Facebook but not before users took screenshot copies.
In response, a campaign sprung up named 'Recall West Union SC Mayor Linda Oliver' which drew more than 500 likes on Facebook.
Critics said Oliver was intolerant. One person commented: "Tax dollars should not pay for intolerance."
Oliver stood by her comments, posting on social media: "If you stand for a reason, be prepared to stand alone."
She told Fox Carolina: "All I can say is if people want to crucify me, that's fine. I don't want [gay marriage] rammed down my throat. The way I feel towards homosexuals is how I've been brought up."
© Copyright IBTimes 2023. All rights reserved.