The son of former armed forces chief Field Marshal Lord Bramall has repeated calls for a key witness in an investigation into alleged VIP paedophiles to be prosecuted for wasting police time. D-Day veteran Bramall was named as a suspect in the historic child sex abuse inquiry following his arrest in April 2015.
The 92-year-old was questioned on suspicion of rape and indecent assault between 1976 and 1984, as well as having his house searched by officers. Metropolitan Police dropped the investigation into Bramall after concluding there was insufficient evidence to bring forward any charges.
Bramall faced accusations of child abuse based on the testimony of a witness known only as 'Nick', whose evidence formed the basis of the inquiry Operation Midland, which is examining allegations that a VIP paedophile ring was linked to the murder of three children between the mid-1970s and mid-1980s. Bramall denied the allegations against him, claiming there wasn't "one grain of truth" in the claims.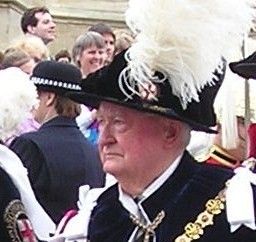 The former armed forces chief's son, Nicholas Bramall, is now calling for 'Nick' to be prosecuted for "peddling unsubstantiated and uncorroborated information" about his father. Similar calls have also been made by former Tory MP Harvey Proctor, who was questioned but not arrested by police in August 2015 on suspicion of the rape, murder and indecent assault of children based on Nick's testimony.
In a letter to the Daily Telegraph, Nicholas Bramall wrote: "The last of a dying breed of Second World War veterans, he [Lord Bramall] has had a distinguished and unblemished career of service culminating in the command of the British Armed Forces.
"There has been no whiff of scandal or stain of impropriety; yet he has been tainted with the stench of abuse on the say-so of one anonymous individual peddling unsubstantiated and uncorroborated information, which the police with alacrity have called 'true and credible'.
"Who is this man 'Nick' who hides in the shadows and who engenders so much belief from the police? Let the spotlight now fall on him."
Proctor, who gave an explosive press conference to deny the allegations against him, has also called for 'Nick' to be investigated following the announcement Bramall will not face any legal action. He told the Independent on Sunday: "Nick should be medically examined and if it is found he is not ill, he should be charged."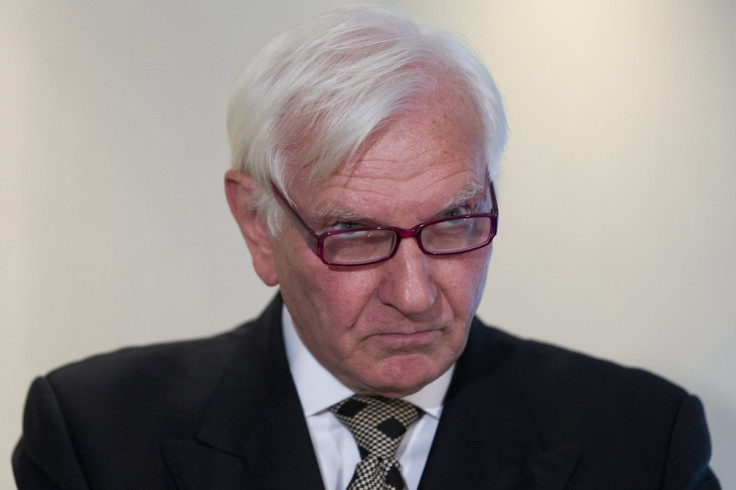 David Cameron has joined those in asking the Met to apologise to Bramall, one of Britain's most decorated soldiers, in the wake of the investigation. He told the BBC: "He is a wonderful man, with a great record of serving our country and I think what happened to him would have been very distressing.
"It's very difficult for a Prime Minister to get involved in these arguments because the police and the prosecuting services must be free to follow the evidence where it leads and go after people no matter how high and mighty they are."
A Met Police spokesperson said: "Operation Midland will continue to investigate allegations of historic child sexual abuse and homicide which involves a number of potential locations over a period of several years. It is right that such grave allegations are thoroughly investigated.Whilst officers continue to expedite enquiries, there remain lines of further enquiry which are complex."