Westminster child abuse inquiry 'on verge of collapse' after police admit error over key witness evidence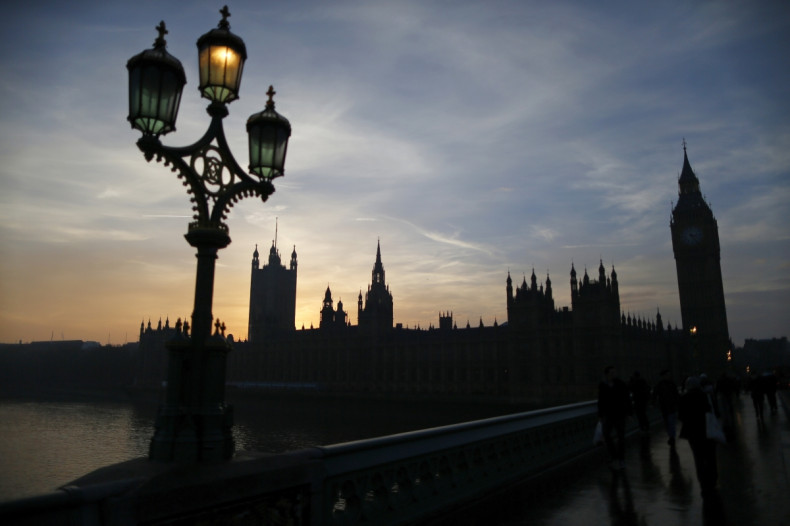 The investigation into an alleged Westminster paedophile ring could be on the verge of collapse after police admitted they should not have described one key witness's testimony as "credible and true", according to a former Conservative MP questioned in the inquiry.
Harvey Proctor, 68, was questioned but not arrested by Metropolitan Police in August as part of Operation Midland, the inquiry into allegations that a VIP paedophile ring was linked to the murder of three children between the mid-1970s and mid-1980s.
Proctor, the former MP for Basildon and Billericay, said he is accused of being involved in a child sex ring with former prime minister Ted Heath and former secretary of state Leon Brittan. He also said he allegedly persuaded Heath to not castrate the alleged victim and key witness in the investigation, Nick (pseudonym), with a penknife during a sex party.
On 21 September, Met Police gave an update to Operation Midland, where they admitted it was an error to describe the evidence given by Nick as "credible and true" before the investigation was concluded. Alison Saunders, the director of public prosecutions, said the Met had "overstepped the mark" by publicly suggesting the evidence given by Nick might be true.
A Met Police spokesperson said: "We acknowledge that describing the allegations as 'credible and true' suggested we were pre-empting the outcome of the investigation. We were not. We always retain an open mind as we have demonstrated by conducting a thorough investigation.
"We must add that whilst we start from a position of believing the witness, our stance then is to investigate without fear or favour, in a thorough, professional and impartial fashion, and to go where the evidence takes us without prejudging the truth of the allegations. That is exactly what has happened in this case."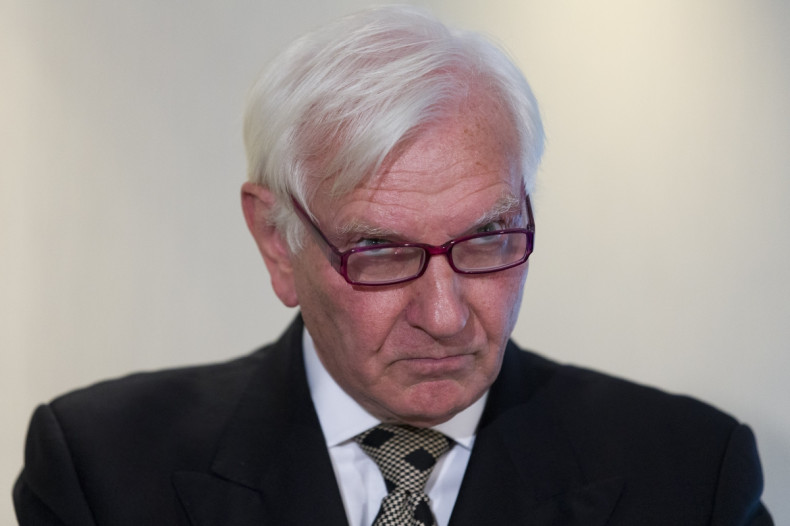 Speaking to the Guardian, Proctor now believes Met Police are preparing an "exit strategy" for Operation Midland before the inquiry collapses entirely. He said: "I have had to do my own fair share of dexification because of the toxic nature of the accusations of murder and child sexual abuse levied against me. This has had a devastating impact on my life. [The] confused public relations statement by Scotland Yard marks the beginning of what I believe is their exit strategy from Operation Midland."
Proctor, who strongly denies the allegations against him, predicted the collapse of the inquiry would result in some high profile resignations, including Met Police commissioner Sir Bernard Hogan-Howe and home secretary Theresa May.
Speaking to LBC, Hogan-Howe says said police "don't yet know" if there was a Westminster paedophile ring but denied comments describing the investigation as a "shambles". Hogan-Howe also described the claims police could shut down Operation Midlands as "not accurate".
"We will do whatever we need to do to get to the bottom of this," said Hogan-Howe. "The trouble with these inquiries is often the victims and the witnesses don't have total recall of the information or the detail of the offence and clearly we have struggled at times to corroborate with such a passage of time some of the things that have been said."
In an explosive press conference on 25 August, Proctor revealed how he is the suspect in the murder, rape and torture of boys in the 1970s and 1980s and described police as conducting a "homosexual witch hunt" against him.
He said: "I am completely innocent. They amount to just about the worst allegations anyone can make against another person including, as they do, multiple murder of children, their torture, grievous bodily harm, rape and sexual child abuse. I should either be arrested and charged – or Nick should be stripped of his anonymity and be prosecuted for wasting police time."