Ex-Army chief Lord Bramall says he feels "relieved" after the Metropolitan Police informed him it is ended an investigation into accusations of child abuse made against him. The Met is currently investigating historical child abuse cases which allegedly involves a number of current and former senior figures of the British government.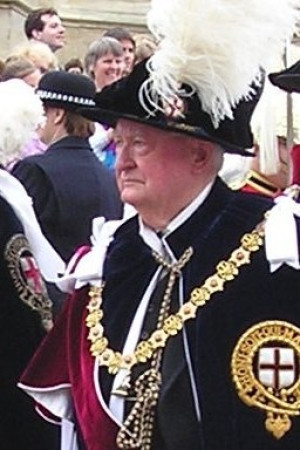 Bramall, 92, told the BBC that "there wasn't one grain of truth" to allegations made against him. He told the BBC that he has received a letter clearing him of the abuse accusations.
The D-Day veteran described the letter as being "pretty grudging, but at least I'm in the clear". He added that it was "complete self-justification" by the police, who he felt "had not behaved very well".
In April 2015, the Met announced that a man in his 90s had been brought in for questioning in relation to the case. In a statement, it said: "Following a thorough investigation officers have concluded there is insufficient evidence to request the Crown Prosecution Service to consider charging the man with any offences."
In March, Lord Bramall mentioned that his Surrey home had been searched by individuals in white overalls.
The investigation was carried out under Operation Midland, a part of Operation Fairbank by Scotland Yard which is looking into allegations of abuse by senior politicians and government officials.