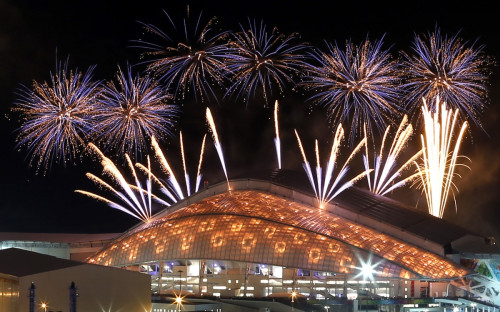 Deputy Prime Minister Dmitry Kozak has told reporters in Sochi that Russian security services are working with colleagues from Europe and North America to ensure terrorists do not hijack the winter olympics.
"There is no reason to believe that the level of danger in Sochi is greater than at any other point on the planet, be it Boston, London, New York or Washington," he said.
"If this information is proved, then it means that our security organs are on alert.
"And all of this information that we got today about any threats and risks enables us to say that the safety of the Olympic Games and of the city of Sochi will be provided for as required," Kozak added.
An attempted attack on the Sochi Olympics Games by black widow terrorists is almost certain to happen, according to catastrophe expert Dr Gordon Woo.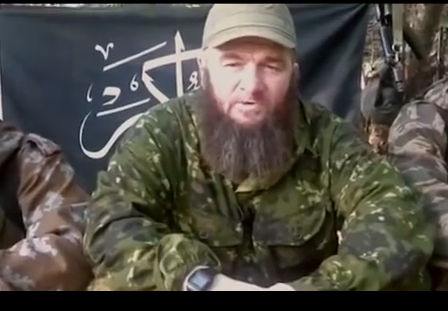 "Because of the history between the Russians and the Chechen people who splintered to form the Caucasus Emirate, Sochi is a prime target for terrorism," said Woo, who has advanced insurance modelling of catastrophes, including designing a model for terrorism risk.
A British threat assessment echoed Woo's fears and warned against the high risk of terrorist attacks in Russia before or during the Games.
However, US President Barrack Obama said on Thursday that Russia had an "enormous stake" in thwarting violence at the Sochi Olympics, adding that Washington was doing everything it could to help keep athletes safe.
"I think the Russians have an enormous stake, obviously, in preventing any kind of terrorist act or violence at these venues. They have put a lot of resources into it," Obama said in an interview with US Olympic television host NBC, AFP news agency reported.
Officially announced in 2007, the Caucasus Emirate is a self-proclaimed state in Russia, borne out of rebellion against Russian rule.
A December twin bomb blast that killed 34 people in Russia's Volgograd, was followed by threats made by the group to attack the Sochi Winter Olympics in a video published online.