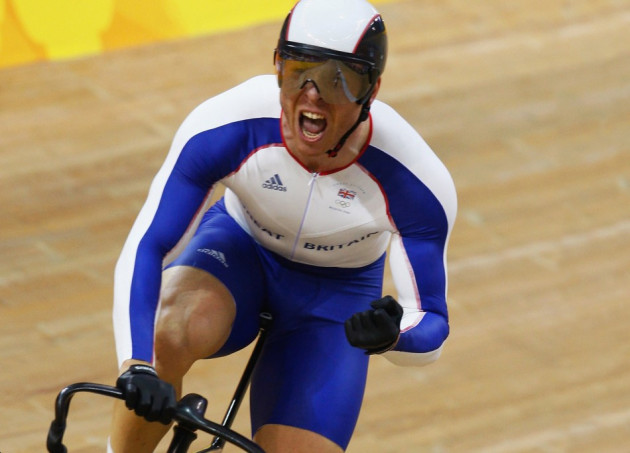 An estimated 7,000 people will sit down to play in the most prestigious tournament in the poker calendar: the World Series of Poker (WSOP) Main Event, starting on 7 July.
For a buy-in of $10,000, anyone can take a crack at winning the coveted WSOP Main Event bracelet, and (possibly more desirably) a first prize of several million dollars. It varies each year, depending on the pot. Last year's winner, Pius Heinz of Germany, collected $8.7m (£5.6m).
Sixty-one separate poker tournaments will have taken place over the space of a month and a half, with buy-ins ranging from the $500 casino employees game to the exclusive $1,000,000 Big One. Nevertheless, it is the Main Event that is seen as the World Cup Final of poker tournaments.
Someone transported from the first WSOP in 1970 to today would be amazed at the changes in the intervening 42 years. In the inaugural game, seven players, invited by the event's founder Benny Binion, played for a set period of time, and determined the winner afterwards by a secret ballot. The winner, Johnny Moss, received a small silver cup as his prize.
Contrast this with the 2012 event, where thousands of sponsored professionals, wealthy amateurs, and a lucky few who won their entry in a series of "satellite" games will be crowding out the Rio hotel and casino in Las Vegas. The event will be covered by ESPN, with commentary and discussion of strategy possible thanks to small "hole-cameras" built into the table that reveal the players' cards.
Evolution of players
The slick professionalism surrounding the organisation and coverage of the WSOP reflects a gradual acceptance of poker as a legitimate activity, related to but separate from pure gambling. A game that used to be the domain of reckless degenerates ("degens", in the poker vernacular) is now more likely to be played by maths graduates or 18-year-old internet prodigies.
The "standard" poker attire now is not Stetsons and flashy jewellery but face-concealing shades, hoodies and iPods.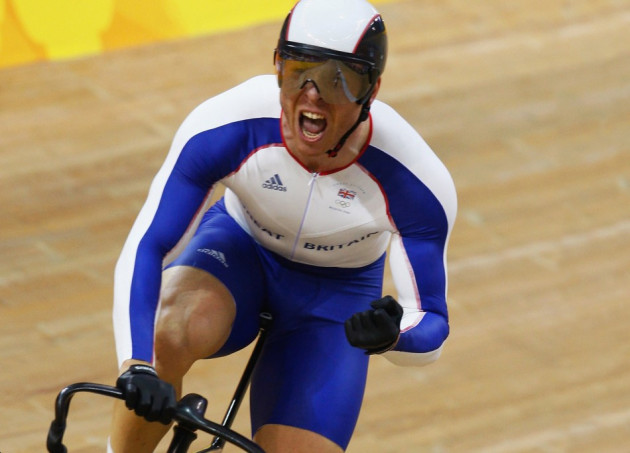 Poker is distinct from other forms of gambling as, uniquely among the most common casino games, you play not against the house, but other players. Those who have the best understanding of hand ranges, positional advantage and knowledge of their opponents' playing styles can use these edges to win, on average, more than they lose. Hence why many people can make a comfortable living playing poker but you will never hear of a roulette or craps professional. The reliance on skill to win a game was demonstrated in 2007 by the then 18-year-old Norwegian poker pro Annette Obrestad, who managed to win a 180-player game using her positions at the table and player reads, without looking at her cards.
A mind sport
This element of skill in the game led some (including writer and poker player Victoria Coren) to campaign for poker to be classified as a "mind sport", alongside chess, bridge and go. Two years ago, it was officially accepted as such by the International Mind Sports Association.
London is getting in on the act as well. Two years ago, Fox's Poker Club opened near Chinatown, joining the older poker rooms in the Empire Casino at Leicester Square and the Grosvenor Victoria Casino. It was joined recently by Aspers Casino near the Olympic Village in Stratford, and the forthcoming opening of the Hippodrome will create a "gambling mile" in the heart of the West End. Poker is no longer relegated to a few poky card-rooms in the suburbs, but is set to become a major entertainment option for city-bound nights out.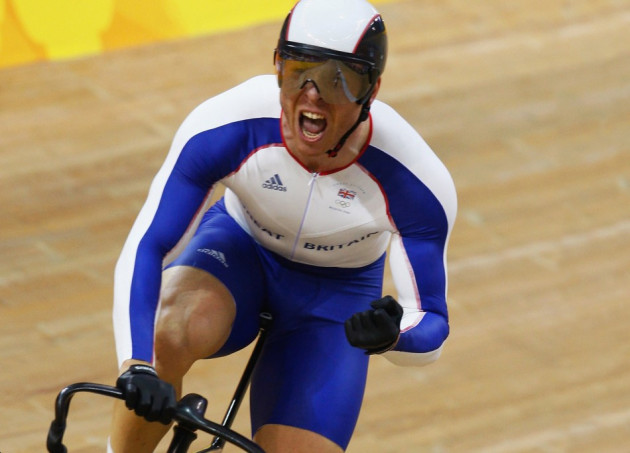 A major factor in the recent rise of the popularity of poker has been the increase in the number of trusted, secure online poker sites. Players can play any time of the day against players from all around the world for stakes as low as a few cents (or for play money, if you're a beginner) up to several thousand dollars. Amateurs can also hone their skills more quickly: by "multi-tabling" (playing several tables at once), an online player can play as many hands in a year or so as a live-game playing veteran could in their entire career.
Fears for online poker
Poker has moved out of smoky backrooms and, for better or worse, into the 21st century.
However, the growth of online gaming took a near-mortal blow on 15 April, 2011.
On that day, dubbed "Black Friday" by the poker community, a federal case was brought against the three largest online poker providers - Pokerstars, Full Tilt Poker, and Cereus (which operates Absolute Poker and Ultimatebet). It was alleged that these sites had been involved in money-laundering and bank fraud while processing payments to and from customers.
The sites have ceased offering games to players in the US and while play at Pokerstars has resumed for players outside the US, anyone who had a bankroll with Full Tilt (millions of dollars, in some cases) can no longer access it.
In effect, anyone in the US who earned their living from online poker lost their livelihood.
One of the consequences of Black Friday has been the increased number of non-US players at the WSOP. American players who might have won their entry in cheap online games, or build up a sufficient bankroll to buy their entry, no longer could, meaning more hopeful amateurs from foreign countries were in attendance.
British players in particular have been doing increasingly well over the last few years. Despite a lacklustre performance so far in this year's series, several will be hoping to capitalise on this reduced field and try to reach the final table of the main event (traditionally held in November, but moved to October because of the presidential elections).
The British poker scene is a vibrant and growing one and with some skill (and a little luck) a UK winner this year can only add to that growth.