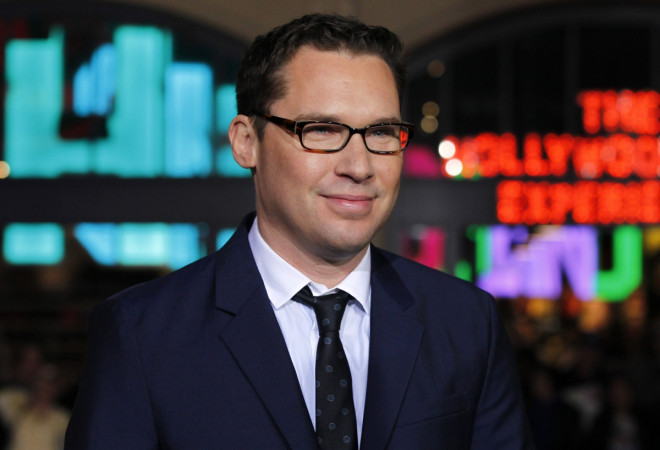 A US federal lawsuit has accused X-Men director Bryan Singer of raping a 17-year-old boy in 1999.
According to The Hollywood Reporter, the suit also alleges that the Days of Future Past director forced the boy to inhale cocaine at "sordid parties."
Singer's attorney said: "The claims made against Bryan Singer are completely without merit. We are very confident that Bryan will be vindicated in this absurd and defamatory lawsuit.
"It is obvious that this case was filed in an attempt to get publicity at the time when Bryan's new movie [X-Men] is about to open in a few weeks."
The suit was filed by Michael F. Egan III of Nevada under his real name, which also appeared in a press release from his representatives.
Egan, who would 31 or 32 today, grew up in America's Midwest before moving to Los Angeles with his family as a teen in the hope of starting an acting career.
He claims that Singer and others promised him great things as an actor if he did the things alleged in the suit.
Egan's attorney, Jeff Herman said: "Hollywood has a problem with the sexual exploitation of children. This is the first of many cases I will be filing to give these victims a voice and to expose the issue." Herman has scheduled a press conference for later today (17 April) in Los Angeles.
Egan's suit claims battery, assault, intentional infliction of emotional distress and invasion of privacy by unreasonable intrusion. It also demands an unspecified amount of compensation.