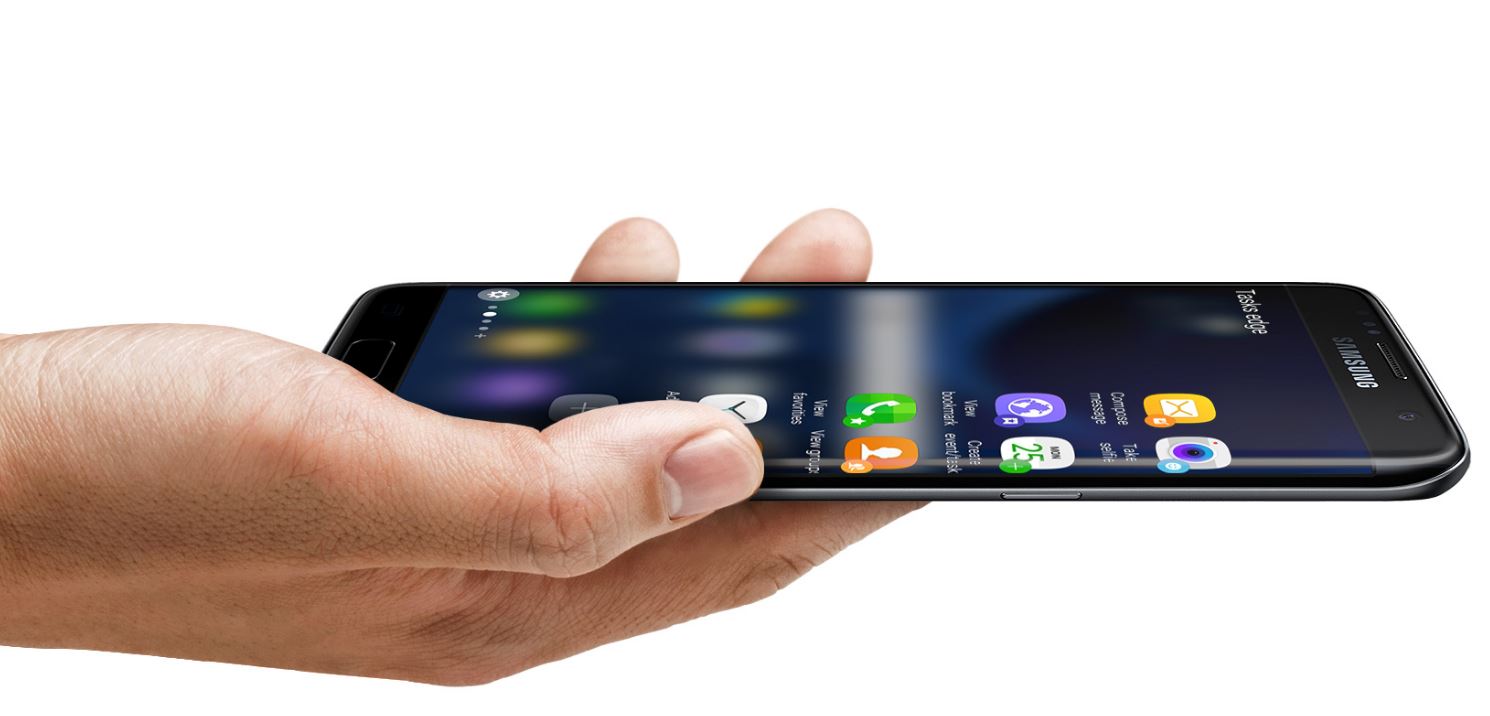 There was a lot to love about about the Samsung Galaxy S7, from its great design, beautiful display, and powerful chops, right down to the fact that you could dunk it in water and still have a fully-functioning phone afterwards.
Nevertheless, the manufacturer will need to pull out all the stops with its 2017 successor, the Galaxy S8, to ensure it can maintain its neck-and-neck position with Apple, not to mention resolve itself of the PR nightmare following the global recall of the Note 7.
At the moment the existence of the Samsung Galaxy S8 is purely hypothetical, and Samsung is unlikely to say anything official regarding the device until next year. But that's not to say that rumours of the device aren't already beginning to trickle though. While it's entirely possible that some have some merit behind them, we advise you take the following tidbits with a healthy pinch of salt.
Samsung Galaxy S8: Release date
Samsung traditionally announces its latest S-series flagships on the eve of Mobile World Congress, which takes place from 27 February to 2 March 2017. Logic dictates, then, that Samsung will unveil the Galaxy S8 on 26 February 2016, with the official launch coming a couple of weeks later. This is a rumour backed up by smartphone leaker @ricciolo, who published a tweet suggesting that Samsung's Galaxy Unpacked reveal event will take place on this very day.
However, reports suggest that Samsung may break from tradition in 2017 in order to put its device through further testing, and ensure the company doesn't see a repeat of its Note 7 debacle. Citing a member of the Galaxy S8 development team, the Wall Street Journal reports the smartphone maker has delayed the development of the next flagship by two weeks while they attempt to figure out what caused the Galaxy Note 7 to catch fire.
Meanwhile, Korean site Naver reports that the official Samsung Galaxy S8 unveiling will happen at a standalone event in New York in April.
Samsung Galaxy S8: Price
A Weibo post spotted by Tech Update in September points to a $850 (£675, €784) price tag for the Samsung Galaxy S8. If true this would make the S8 significantly more expensive that its predecessor, which arrived sporting a £569 price tag.
While this source is of questionable credibility, leading financial institution Goldman Sachs believes the material cost of the Galaxy S8 could be as much as 20 percent higher than the S7, which could mean a significant price hike at retail if the manufacturer opts to pass the cost on to consumers.
In South Korea, Samsung has announced that those who exchange their faulty Note 7 for a Galaxy S7 will get a 50% discount on next year's flagship. Whether Samsung plans drop the overall price of the S8 is unclear, although it would help Samsung to win back favour with users, so it shouldn't be written off entirely.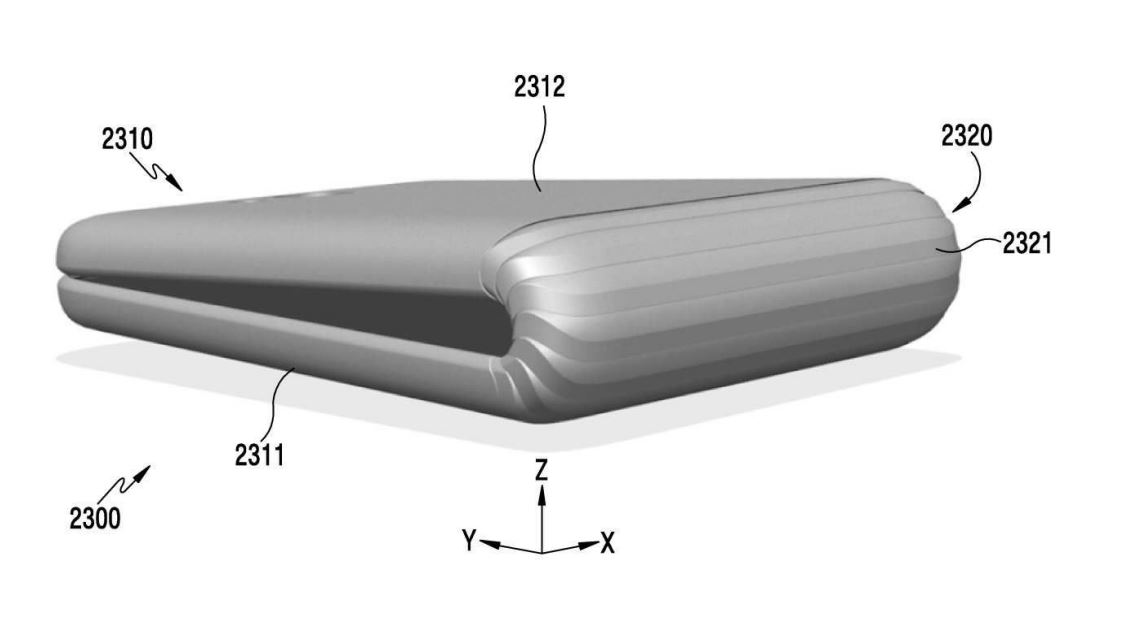 Samsung Galaxy S8: Design
Samsung completely nailed the design of the Galaxy S7 and S7 Edge, so the Galaxy S8 is unlikely to arrive looking wildly different its predecessor. That said, we do expect to see refinement in one or two key areas. This may include a more curved display with less bezel, IP68 certification as well as – prepare yourself – the removal of the headphone jack.
A number of companies are currently eyeing a move away from the traditional 3.5mm port in favour of USB-C, Samsung included. Samsung is said to be looking at a new, proprietary solution based on USB-C that it could position as a rival to Apple's Lightning connector. Recently, reports have suggested that this may feature in the Galaxy S8 instead of the traditional headphone jack.
Samsung Galaxy S8: Display
According to the Korean Herald, Samsung showcased a new 5.5in 4K ultra-high definition (UHD) mobile phone screen destined for its upcoming flagship in March, at California's Society for Information Display event. Said screen has supposedly been built with virtual reality in mind and packs an obscenely sharp 806 pixels per inch (ppi).
Further reports suggest that the Galaxy S8 will come in a variety of sizes, with the 5.5in model joining a smaller 5.1in variant. More recently, it's been suggested that Samsung may even release 5.7in and 6.2in models of the Galaxy S8 to appease Note fans. Rather than making the handset itself bigger, Samsung could shrink down the bezels of the device for an edge-to-edge display – or so reports the Investor.
These reports are contradicted by a more recent report from Sam Mobile, which claims the Galaxy S8 will stick with the 2560 x 1440 resolution found on the S7 but switch to a new, less power-hungry Super AMOLED panel.
Samsung Galaxy S8: Processor
In the past Samsung has introduced two different processors for different regions, with the Exynox model usually arriving alongside one based on the Qualcomm Snapdragon platform aimed at Western markets. Qualcomm recently introduced the Snapdragon 835, the company's new mobile CPU for top-end smartphones which is being manufactured in collaboration with Samsung. The 835 is the first processor in the Snapdragon series to be built using Samsung's 10-nanometre FinFet process, which essentially allows for extremely thin processors and therefore slimmer handset designs.
The Snapdragon 835 will likely appear in the US & European version of the Galaxy S8, bringing benefits like Qualcomm's latest QuickCharge 4.0 technology, which allows a smartphone to be charged to 50% capacity in as little as 15 minutes.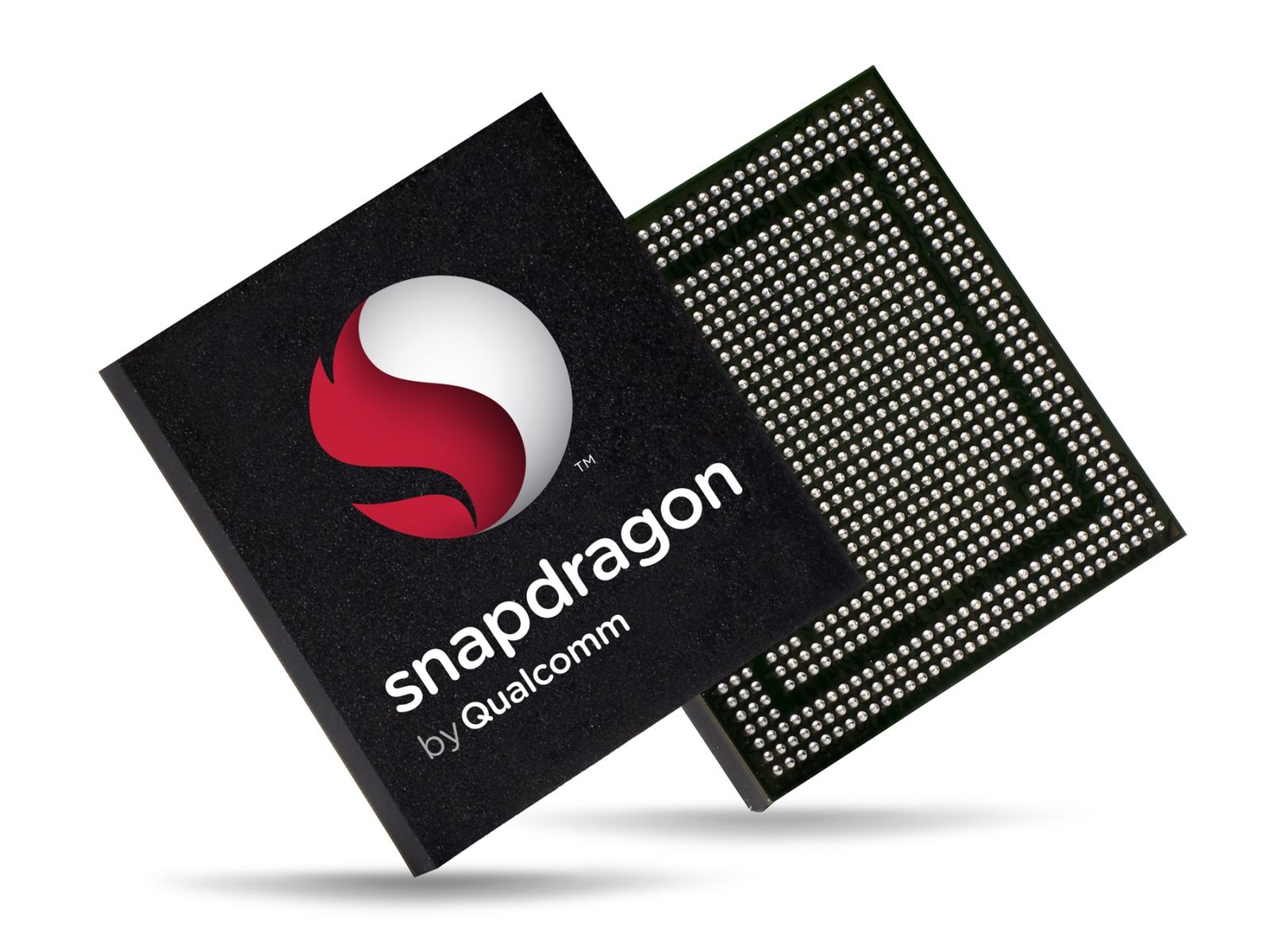 According to Sam Mobile, for Asian markets the Samsung Galaxy S8 may feature a proprietary 10nm Exynos 8895 processor containing ARM's latest Mali-G71 graphics processing unit, which has been built to support both 4K and virtual reality content.
This is a rumour backed up by WCCFTech, which goes on to report that the latest Samsung-made chipset will boast clock speeds of 3GHz. The processor is said to improve image processing performance by up to 80 percent, as well as help deliver greater battery life. Reports from Weibo do one better, claiming the phone will sport a 3.2GHz CPU backed up with 6GB RAM.
Speaking of RAM, most early reports tend to agree that six is the magic number for the Galaxy S8. Dutch site Techtastic is one such rumour-monger, which also claims to have the word that Samsung's next flagship will boast a massive 256GB of internal storage. However, it claims that the phone will actually come packing Samsung's yet-to-be-announced Exynos 9 chipset.
Samsung Galaxy S8:

Viv

AI
The Samsung Galaxy S8 has been tipped to feature an integrated artificial intelligence akin to Google Assistant and Apple's Siri, which users will be able to launch by pressing a dedicated hardware button on the side of the device. The new AI platform comes courtesy of Viv Labs, a firm run by a co-creator of Apple Inc's Siri voice assistant program and acquired by Samsung in October.
Reuters reports that the personal assistant will as such be named Viv, and will eventually be expanded to other Samsung smart devices, including connected home appliances and wearables. Another name cited for the AI is Bixby, which was trademarked by Samsung in November and will be used as the brand name for "software used to operate voice recognition system and computer software for enabling hands-free use of a mobile phone through voice recognition."
But Samsung might have problems getting Viv into the S8 due to an ongoing non-compete deal with Google. According to Recode, Samsung may be forced to exclude the AI from its upcoming flagship if considered a rival to Google's own digital helper, Google Assistant.
Samsung Galaxy S8: Stereo speakers
The Samsung Galaxy S8 could come with dual speakers akin to HTC's highly acclaimed BoomSound setup, reports GSM Arena. Particularly worrisome for HTC is word that said speaker tech could come with Harman Kardon branding.
Weight behind this rumour lies in Samsung's recent acquisition of Harman, and with it the US-based company's extensive portfolio of IoT, home audio and connected car tech.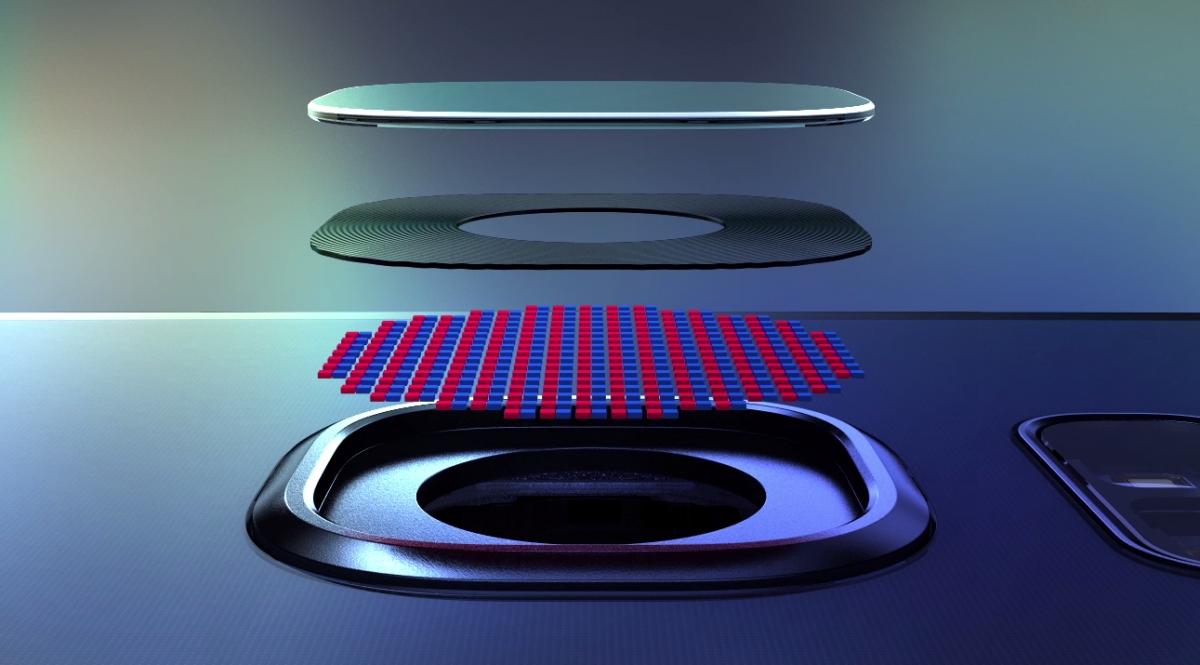 Samsung Galaxy S8: Camera
We haven't heard a lot of rumours on the Galaxy S8's camera thus far, although a post on Chinese microblogging site Weibo suggests Samsung's next flagship will sport a dual-lens setup similar to recent handsets like the Apple iPhone 7 Plus, LG G5 and Huawei P9. The most popular report is that the S8's camera module will consist of 12MP and 13MP sensors, but again, this is all speculation for now.
Front-facing cameras are usually nothing to shout about, however South Korea's ETNews claims that Galaxy S8's front-facing lens will feature auto-focus – the first of its kind on a smartphone. The website notes that not only will this improve the quality of selfie shots but also allow the front camera to focus on images that are far away.
We'll be updating this article as more news on the Galaxy S8 surfaces, so stay tuned to IBTimes UK Tech for all the latest news, rumours and water cooler chat on Samsung's 2017 superphone.
What specs and features do you want to see on the Samsung Galaxy S8? Let us know on Twitter @IBTimesUKTech