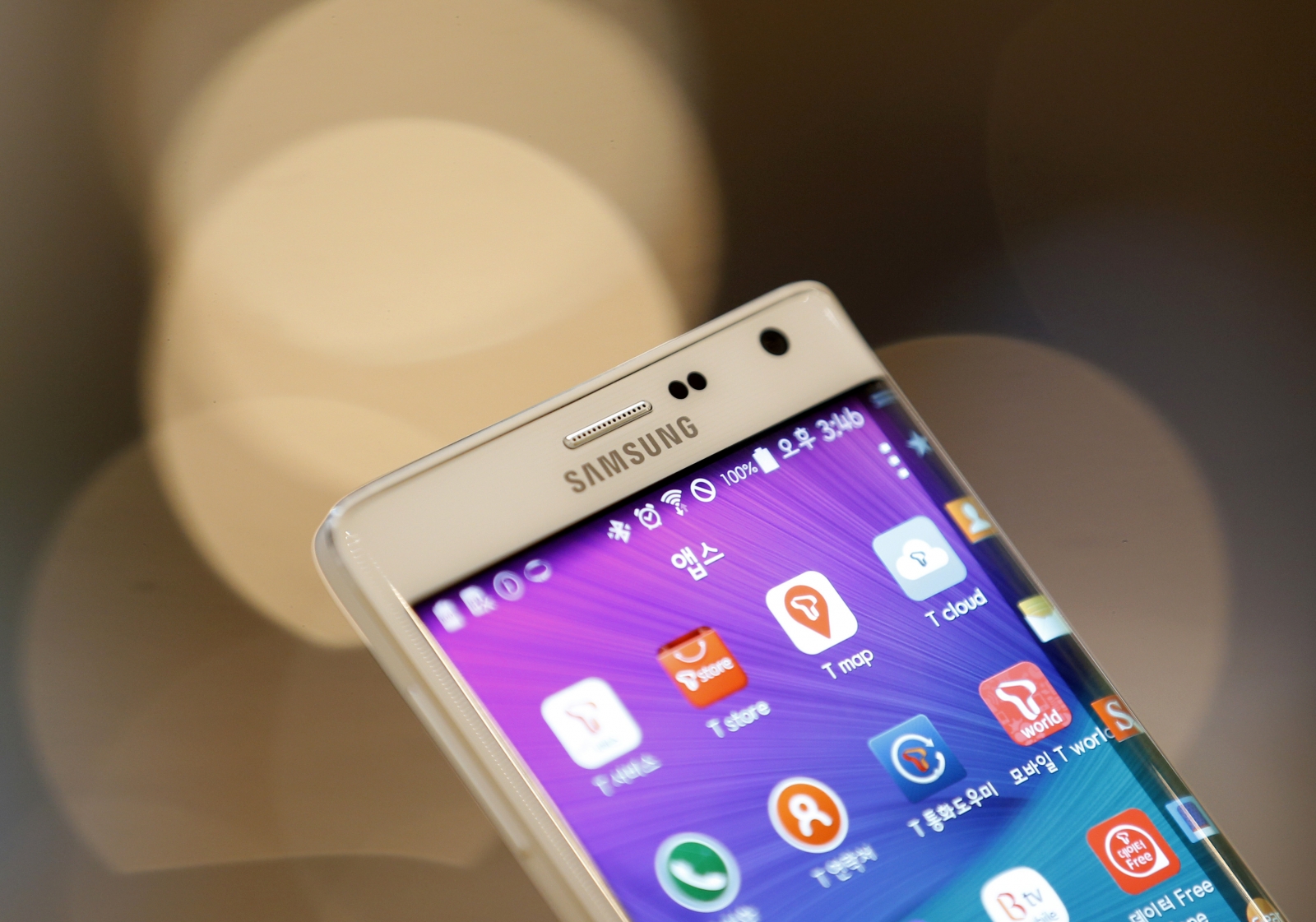 After months of speculation over what happened to the Galaxy Note 7, Samsung's official probe has concluded that not one, but two distinct battery flaws caused some devices to explode.
The company claims it consulted over 700 experts who tested more than 30,000 batteries from the recalled Note 7s to conclude that there was no hardware or software flaw with the phone itself. The two unrelated issues instead occurred within the batteries themselves.
At first Battery A, with which Samsung shipped the first lot of Note 7s, had casings that were too small to safely fit the electrode assembly inside. Most of these batteries were supplied by Samsung's subsidiary Samsung SDI. Also, the negative electrode's tip was placed incorrectly which increased the chances of the battery burning up.
Having examined these flaws, Samsung scrapped batteries that came from Samsung SDI and started sourcing batteries from China's ATL for the revised version of the Note 7. However, reports soon started coming in of fires in the replaced Galaxy Note 7 as well.
This second round of faults was caused by welding defects inside the batteries, which made them prone to short-circuiting, heating up and bursting into flames. This led to Samsung issuing a second global recall and permanently ending production of the Note 7. The company says 96% of the three million Note 7 phones sold worldwide have been returned.
Samsung now says it is not taking any chances with the safety factor and has implemented an eight-point battery safety check to prevent the issues from happening again. The company has also delayed the launch of the Galaxy S8, its 2017 flagship device which was expected to launch in late February.
"Today, more than ever, we are committed to earning the trust of our customers through innovation that redefines what is possible in safety, and as a gateway to unlimited possibilities and incredible new experiences, " said Samsung's mobile chief Koh Dong-Jin in an official statement released by the company.
Watch the video released by the company which explains the two flaws in detail.