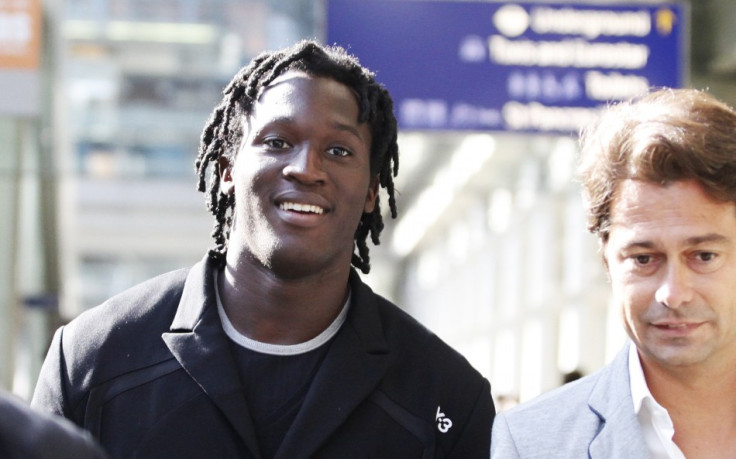 Romelu Lukaku has admitted that he has been heavily influenced by Didier Drogba in his career, but the Chelsea summer signing insists that as he matures, he is playing less like the star striker than in the past.
Lukaku signed a deal to move to Stamford Bridge for a fee of around £19 million, and has made seven appearances for the club so far this season.
And while he drew numerous comparisons to Chelsea star Drogba before his signing was confirmed, Lukaku believes he is developing into a unique player.
"I think I'm a different style of player to what I was before. I think that people don't have to compare me that much Didier because he knows we have some differences in our game. He's influenced me a lot that's for sure," he said.
"In the first week that I came here he [Drogba] didn't say a lot because I think he was watching the way I play. In the second week he was telling me all the mistakes that I'd made in the game like my control of the ball and my shooting towards goal."
While Lukaku acknowledges that being at Chelsea has been a dream come true, the Belgium international has set himself some ambitious goals whilst at Stamford Bridge.
"There is more to achieve for sure," he explained. "Being here is already one step but there are so many steps I want to make. I'm very happy right now but I know I have to work very hard to become one of the main keys of the team in the future.
"It doesn't matter [who I score against] I want to score in each game. If I can score against Blackburn or against Manchester United or Arsenal I don't care. Scoring a goal is the same feeling in each game for me."
Lukaku will no doubt be in Andre Villas-Boas' plans for this season and the next, with Nicolas Anelka set to leave Chelsea in January, and Drogba still stalling on contract talks with the club.