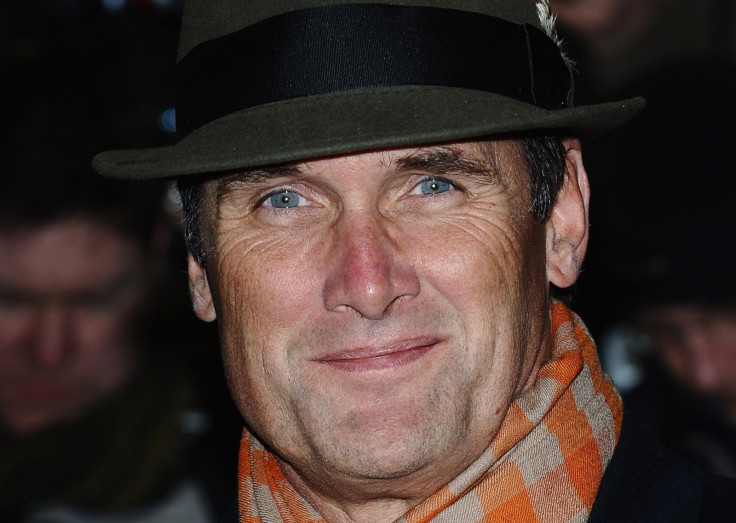 The Sunday Times award-winning journalist and restaurant critic AA Gill has died at the age of 62. Tributes have been pouring in from the world of journalism following news of his death from cancer.
The controversial and outstanding writer had only been diagnosed with cancer three weeks earlier after losing weight and feeling a pain in his neck. In his column for the Sunday Times he wrote: "In truth I've got an embarrassment of cancer, the full English."
On Saturday (10 December), the Sunday Times editor Martin Ivens confirmed the sad news of his passing. He said: "It is with profound sadness that I must tell you that our much-loved colleague Adrian Gill died this morning. Adrian was stoical about his illness, but the suddenness of his death has shocked us all."
Tim Shipman, political editor, encouraged fans to buy Gill's final cover story in tomorrow 's Sunday Times magazine: "If you loved AA Gill's writing, he has one final, blisteringly brilliant cover story in tomorrow's ST magazine. Be dazzled one last time."
AA Gill joined the Sunday Times in 1993 where he soon 'became one of their shiniest stars'.
Andrew Neil recalled his appointment on Twitter and wrote: "He never forgot what he saw as a huge favour. As one of finest writers of our time, he was doing the favour."
Although he was described "as a giant among journalists" he was never afraid to speak his mind, which was sometimes, to the detriment of others.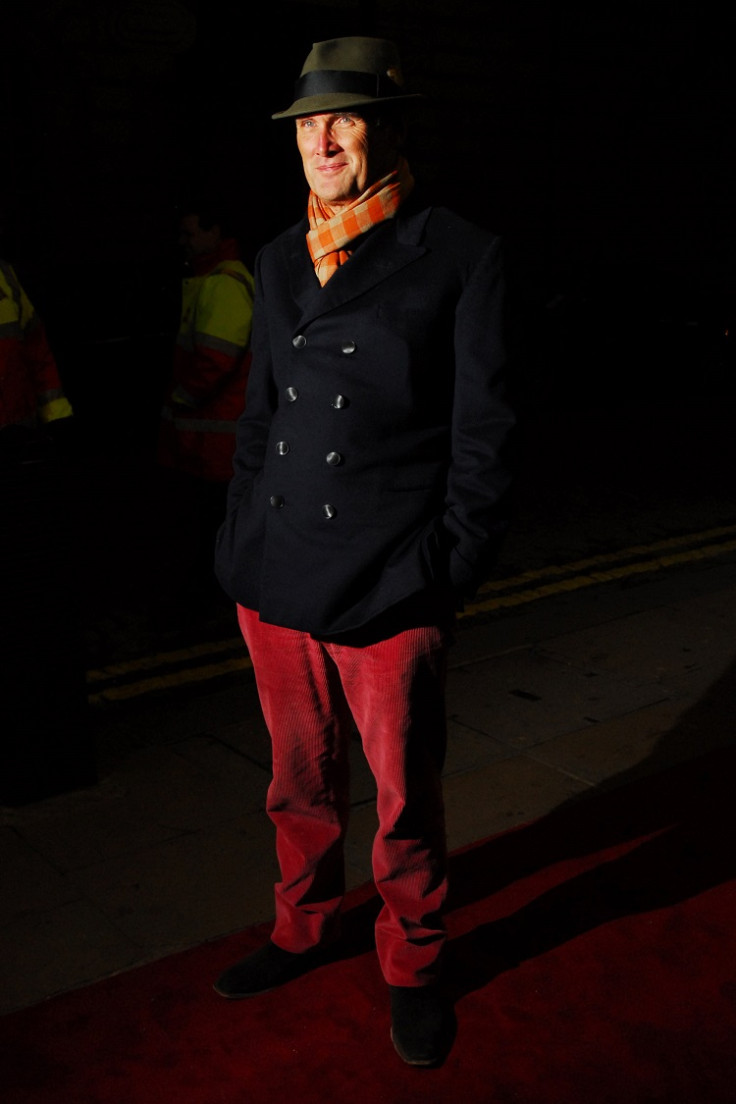 He once called presenter Clare Balding "a dyke on a bike" after watching her BBC4 programme Britain by Bike in 2010. The Press Complaints' Commission later upheld her complaint that the use of the word 'dyke' was discriminatory and a "pejorative synonym relating to the complainant's sexuality". His mock apology, however, failed to help matters after remarking she looked 'like a big lesbian'.
He also once referred to Mary Beard as 'being too ugly for television', to which she quickly hit back as "poorly argued sexism" and lightheartedly retorted that he should be force fed his least favourite dishes "like a goose destined for pate de foie gras".
Gill, who was a recovering alcoholic and once given six months to leave by his GP at the age of 30, leaves his partner Nicola Formby, and their seven-year-old twins, Edith Lara and Isaac Mungo. He also has two children, Flora and Alasdair from his second wife, Amber Rudd, the current Home Secretary. His first wife was the author, Cressida Connolly.