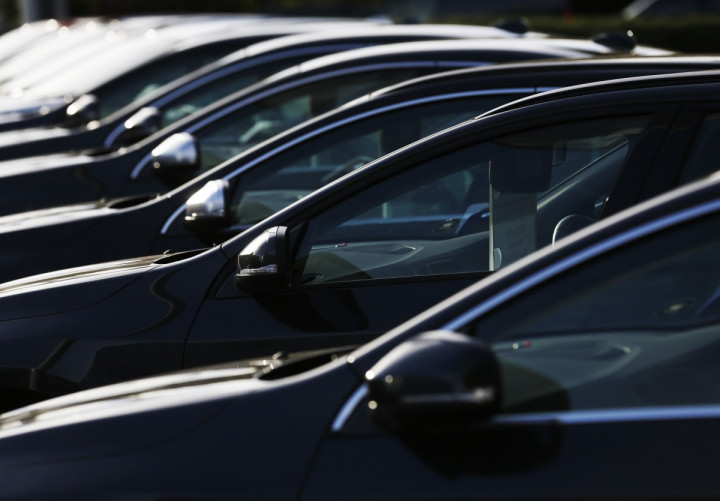 AA shares fell by over 2% with the start of the firm's conditional trading of its IPO on the London Stock Exchange.
The AA stock price slid to 244.00p despite the UK motoring firm offering shares at 250.00p, which values the group at £1.39bn (€1.7bn, $2.4bn)
AA's private equity owners Permira, Charterhouse and CVC Capital have agreed to sell their entire stake in the company, in a management buy-in arrangement.
Bob Mackenzie, a former boss of car insurer Green Flag who is to become AA's executive chairman, led a team of investors which acquired the stake, alongside the shares being floated.
Aviva Investors, Blackrock, JPMorgan Asset Management and Legal & General Investment Management are just some of the major investors are involved in buying chunks of the group.
When the IPO was announced two weeks ago Acromas, co-owned by Charterhouse, CVC and Permira, said they had agreed to sell 69% of their stake with binding commitments to the tune of about £930m from 11 investment firms.
The AA provides home insurance, travel insurance, and route planning, as well as, car insurance and breakdown assistance.
AA's parent company Acromas was founded in 2007 by private equity firms Charterhouse an Permira.
"We are delighted that we have seen such strong demand for shares in AA plc. It is no doubt driven by a combination of the core strengths of the business and the expectation of what we can do with the business in the future," said Chris Jansen, CEO at AA in a statement before the market open.
"Everyone at the AA is delighted that we will soon be a public company and we are all looking forward to the next chapter in our 109 year history."