Adele Has Throat Surgery After Cancelling 2011 Concert Dates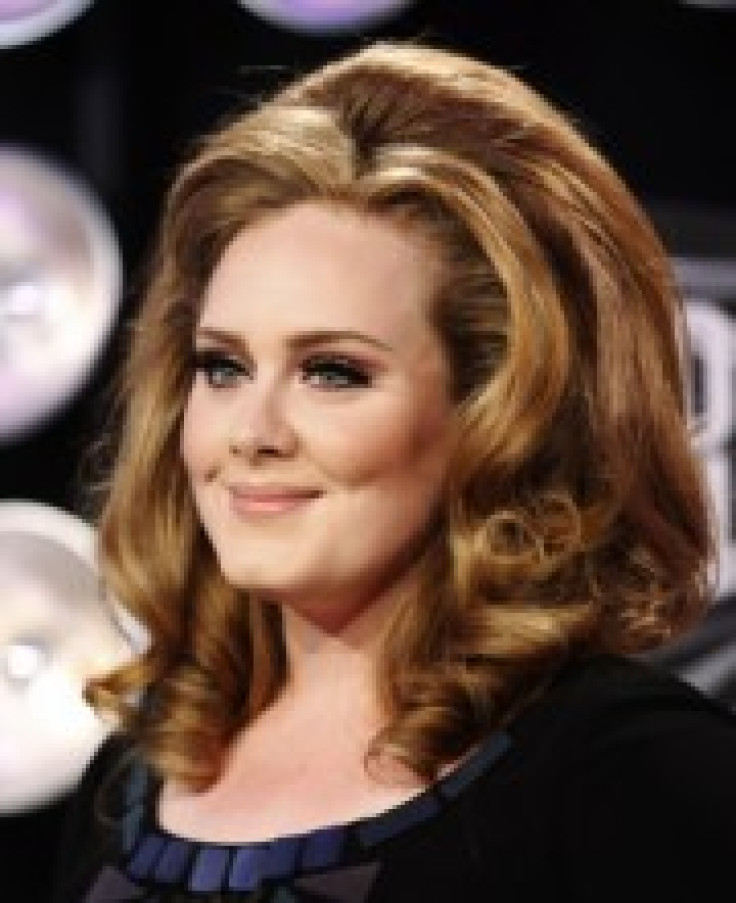 Adele
Reuters
The Someone Like You singer underwent vocal chord microsurgery to stop recurrent bleeding haemorrhaged vocal chord
Singing sensation Adele has underwent throat surgery in the US after recurrent bleeding from a benign polyp forced her to cancel all her 2011 live dates.
The Grammy award winner, who was treated at the Massachusetts General Hospital Voice Centre in Boston by Dr Steven Zeitels, is expected to make a full recovery.
The announcement follows speculation that the star, 23, was suffering from throat cancer after health issues caused her to cancel all her live dates and promotional appearances for the rest of the year.
Her record label XL quickly slammed the reports and restated that Adele was simply suffering from a haemorrhaged vocal chord.
The hospital released a statement saying: 'Based on the advice of her doctor and voice therapist in the United Kingdom, Adele came to Boston to consult and undergo corrective voice surgery with Dr. Zeitels.
'Dr. Zeitels has pioneered many vocal cord surgical procedures including the use of specialised lasers to stop vocal cord bleeding in singers.
'He has performed this unique procedure for many vocalists including Steven Tyler, allowing him to return to full performance.'
© Copyright IBTimes 2023. All rights reserved.