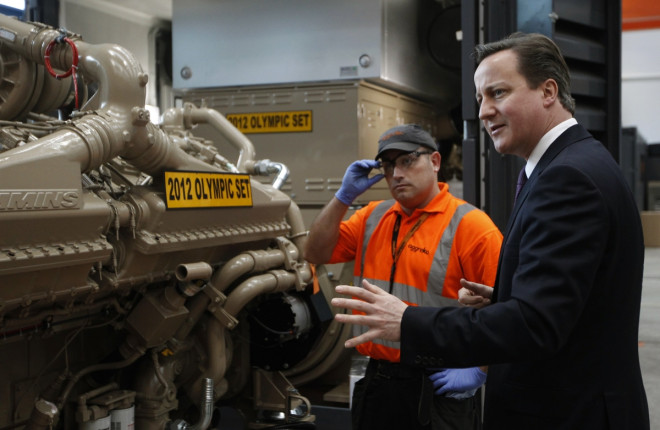 Aggreko shares are soaring on market open after the support services company unveiled a positive set of results in its interim management update.
The Aggreko stock price rocketed by nearly 6% to 1600p within the first few minutes of trading after the group announced a £200m (€242m, $334m) return of capital, scheduled for June 2014, and an "encouraging start to the year".
"Two of our three regions delivered strong revenue growth in the first quarter, with Americas up 11% and Europe, Middle East and Africa (EMEA) up 15%," said the group in a statement.
"Trading remains difficult in Asia Pacific (APAC), and revenues were down 21%."
It added that is net debt has fallen £277m year-on year.
Aggreko is a FTSE100 support services company and world's largest temporary power generation and temperature control services business.
However, the stock immediately tumbled on 28 February after Aggreko boss Rupert Soames revealed that he would be replacing Chris Hyman as chief executive at Serco.