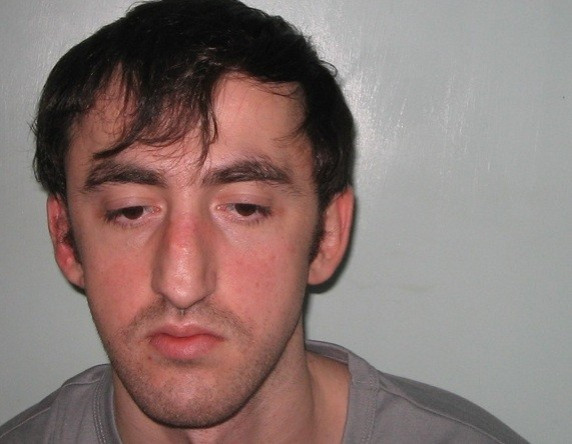 Football fan Alex Jarmay came to London for a fun weekend cheering on Liverpool in the League Cup final against Cardiff.
But the 26-year-old would never make it to see his team triumph at Wembley last February.
The railway worker from Merseyside was fatally stabbed by Paul Beck, 29, in a vicious "random" attack, a court heard.
The Old Bailey was told that there was no sign of trouble at Bar Uno in Camden, where Jarmay and his friends were enjoying a night out prior to the bloody assault.
Beck, of Kentish Town, and his brother, Damien, 24, attacked the group. Damien Beck struck Jarmay in the face, possibly with a bottle, then Paul Beck stabbed him three times.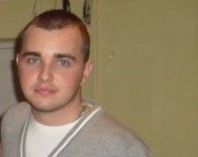 Paul Beck was jailed for life with the recommendation that he serve at least 18 years. His brother was sentenced to 10 months' imprisonment for assault.
DCI Matt Bonner said: "This was an awful unprovoked attack which tragically resulted in Alex losing his life. Nobody present in the bar that night could have foreseen what was to happen.
"Alex and his bother Luke had travelled to London from Merseyside to enjoy a night out with a group of friends and support their team.
"Witnesses described a good atmosphere at the bar without a hint of trouble. For reasons known only to him, Paul Beck decided to arm himself with a knife and together with his brother Damien launched an unprovoked attack on Alex and his brother."