Is Alfie Moon leaving EastEnders? Shane Richie denies permanent exit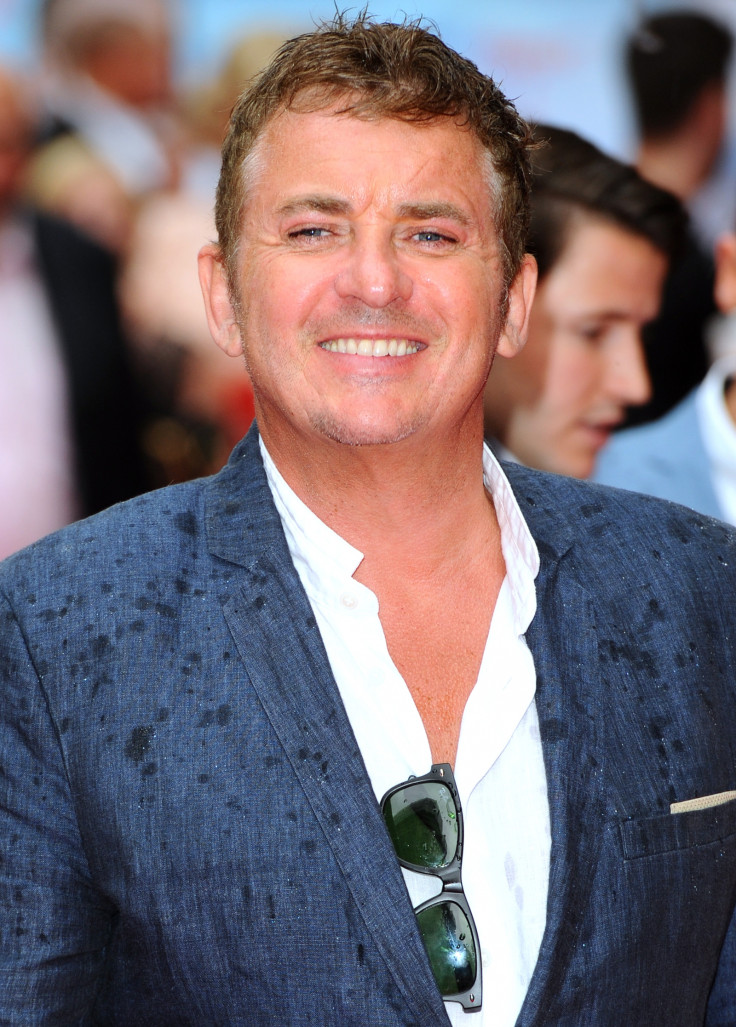 Shane Richie has spared thousands of fans heartbreak by denying press reports that he is leaving EastEnders for good.
Over the weekend it was claimed that the actor, who plays for Queen Vic landlord Alfie Moon in the BBC soap, hinted that he was bowing out during an appearance.
"I'm out of it now ... you'll see," he allegedly told the Mirror.
But Richie, who is preparing to take a break from Walford to film a six-part BBC1 spin-off drama alongside his onscreen wife Kat , played by Jessie Wallace, has denied talk of an imminent departure.
Taking to Twitter he reassured fans that he would be back once the project has wrapped up.
"We want to create something big around them. EastEnders as a brand can afford to do it and I've always wanted to do something like that. I'm from Ireland originally, so it's a place I know well. Shane's Irish, Jessie's half Irish – so, there's an Irish connection between all of us," EastEnders executive producer Dominic Treadwell-Collins recently said of the spin off show.
"The other important thing about the spin-off show is it's not just about Kat and Alfie – we've created a whole new world and a new lot of characters. The writers have created a really lovely, interesting world, but also with our style of storytelling."
The series, which will follow the popular couple as the embark on a new life in Ireland after getting their troubled marriage back on track is set to air in 2016.
© Copyright IBTimes 2023. All rights reserved.