'Allahu Akbar' phrase hijacked by extremists and associated with terrorist acts says Saudi Princess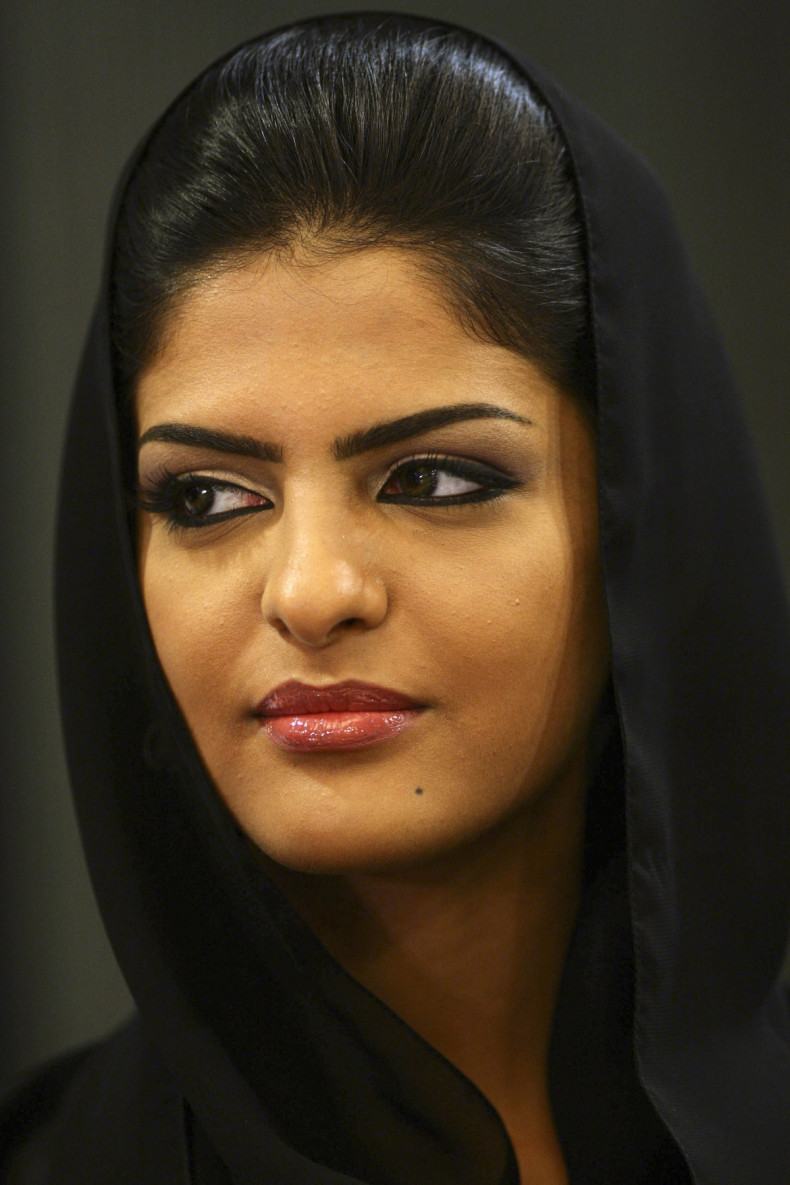 The phrase 'Allahu Akbar', or 'God is great', has been hijacked by terrorists and extremists, Saudi Princess Amerah Al Taweel said during a recent speech. She said the phrase is now being associated with terrorism acts and violence by extremists in the region.
Speaking at the Arab Media Forum on Wednesday (11 May) in Dubai, in a session titled Inspiration for Good, Messages for Humanity, she said: "This term is used to show the greatness of God, but it has sadly been contaminated by terrorists and extremists who shout it when committing their horrendous, violent crimes."
She urged every Muslim to take responsibility in portraying the true image of Islam and also urged them to help restore the true meaning of the hijacked term, Gulf News reported.
"Terrorists shout Allahu Akbar before destruction, but we say it before celebrating our occasions, during every prayer, whenever we see beauty, and when we are weak, scared and happy," she noted.
She said that the term Allahu Akbar was searched 79 million times on social media sites and search engines in one year. "This shows that people around the world are interested in finding out more about Islam, and it is our individual responsibility as Muslims to protect our religion and inform others about its beauty."
She noted that despite the focus on creating research centres and museums to showcase Islam to the world, all these efforts have been overshadowed by individual acts of hate and terror. Referring to a survey carried out by Twitter on the public's perception of Islam, she said that only 12% of users had a negative view of the religion.
The survey also found that 5% had a positive view while 83% were neutral about Islam. "More than 280 million Twitter accounts in the Arab world can help project the true image of Islam," she added.
Earlier this week, police in the UK had to issue an apology after a fake suicide bomber shouted 'Allahu Akbar' before simulating blowing himself up in a counter-terrorism exercise at the Trafford shopping centre in Manchester. The decision to have the 'suicide bomber' repeatedly shout the phrase 'Allahu Akbar' before detonating his explosives, led to criticism that the use of the stereotype would fuel anti-Muslim sentiment.