Nicola Thorp: Outsourcing firm Portico scraps high heels policy for female workers after public backlash
Employee outsourcing firm Portico has changed its uniform guidelines with immediate effect after a receptionist at the PriceWaterhouseCoopers' (PwC) London office was told to go home when she refused to wear high heels at work. The new dress code policy for the company now allows all women to "wear plain flat shoes or plain court shoes as they prefer."
In a statement, PwC said that it was pleased that Portico had responded to its concerns and was updating its uniform policy with immediate effect. It said: "PwC places a great deal of emphasis on providing a progressive working environment for all of our people and we feel strongly that this must include third party employees working in our office."
PwC's spokeswoman said: "We are now reviewing our supplier uniform codes to ensure they are aligned with our own values."
Announced on Twitter, the firm's managing director, Simon Pratt, noted that its client (PwC) had asked the company to "review and revise its policy." He said: "Portico does expect high standards of professional dress from all our team members and we do set these out clearly. We have historically recommended plain court shoes for our female colleagues and have generally allowed plain flat shoes when requested."
Prior to its change in stance, the company defended its policy of insisting its female staff wear high-heels saying: "It is common practice within the service sector to have appearance guidelines and Portico operates them across many of our corporate locations. These policies ensure customer-facing staff are consistently well presented and positively represent a client's brand and image. They include recommendations for appropriate style of footwear for the role."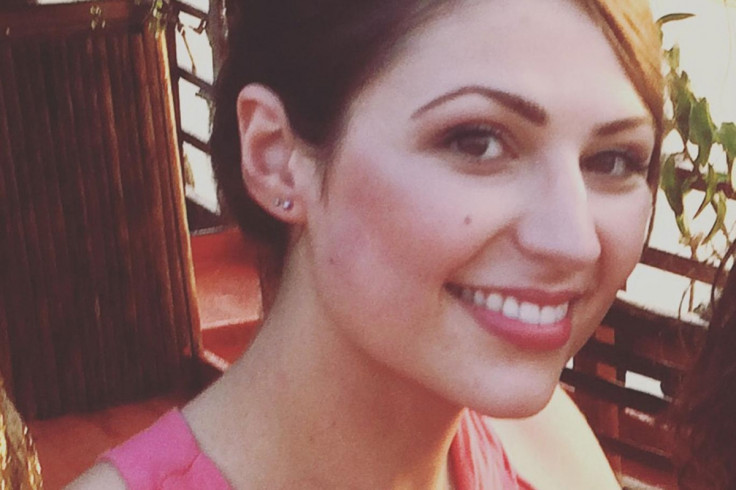 Temp worker Nicola Thorp, 27, from Hackney, London, was sent home after she reported for work at the PwC's London office for her first day at work in December, 2015, only to be sent away for refusing to wear high heels. She said that she was told to wear shoes with a two to four inch heel specifically. Thorp said she was told to go a pair of heels on her first day. "I said, 'if you can give me a reason as to why wearing flats would impair me to do my job today, then fair enough, but they couldn't," Thorp told BBC Radio in London.
She continued: "I was expected to do a nine-hour shift on my feet escorting clients to meeting rooms. I said 'I just won't be able to do that in heels.'"
After posting the incident on Facebook, she realised that there were other women out there who were placed in the same situation. She has since set up a petition, asking for the law to be changed so women should not be forced to wear high heels to work.
The petition says: "It's still legal in the UK for a company to require female members of staff to wear high heels at work against their will. Current formal work dress codes are out-dated and sexist." The petition has so far received 63,452 signatures.
The government responds to all petitions that get more than 10,000 signatures. Once the signature hits 100,000, the petition will be considered for debate in Parliament.
© Copyright IBTimes 2023. All rights reserved.