Stand-up comedian Amy Schumer is set to play Barbie in the big-screen realisation of the children's toy aimed at young girls.
Scheduled for a summer 2018 release, the debut movie based upon the Mattel-manufactured character is being touted as an effort to modernise the brand with contemporary feminist values - epitomised by Schumer's casting.
A mix of live action and animation, the storyline will reportedly see Schumer evicted from Barbieland for her eccentricities.
Left to fend for herself in the real world, Barbie realises "perfection comes on the inside, not the outside, and that the key to happiness is belief in oneself, free of the obligation to adhere to some unattainable standard of perfection," report Deadline.
Sony bought the rights to the franchise from Mattel in 2014, which has generated $3bn (£2.3bn) in sales from the 180-odd incarnations of Barbie and her friends, including model boyfriend Ken.
Production has been far from smooth. The original script was written by Rio 2's Jenny Bicks but rejected, before Juno's Diablo Cody was hired by Sony in March 2015 to bring "a legitimately contemporary tone" to the character.
Still not satisfied, bosses turned to Hilary Winston to finish the script. However, Schumer and her sister, Kim Caramele, are reportedly set to do yet another partial rewrite, adding a more comedic spin, before production begins.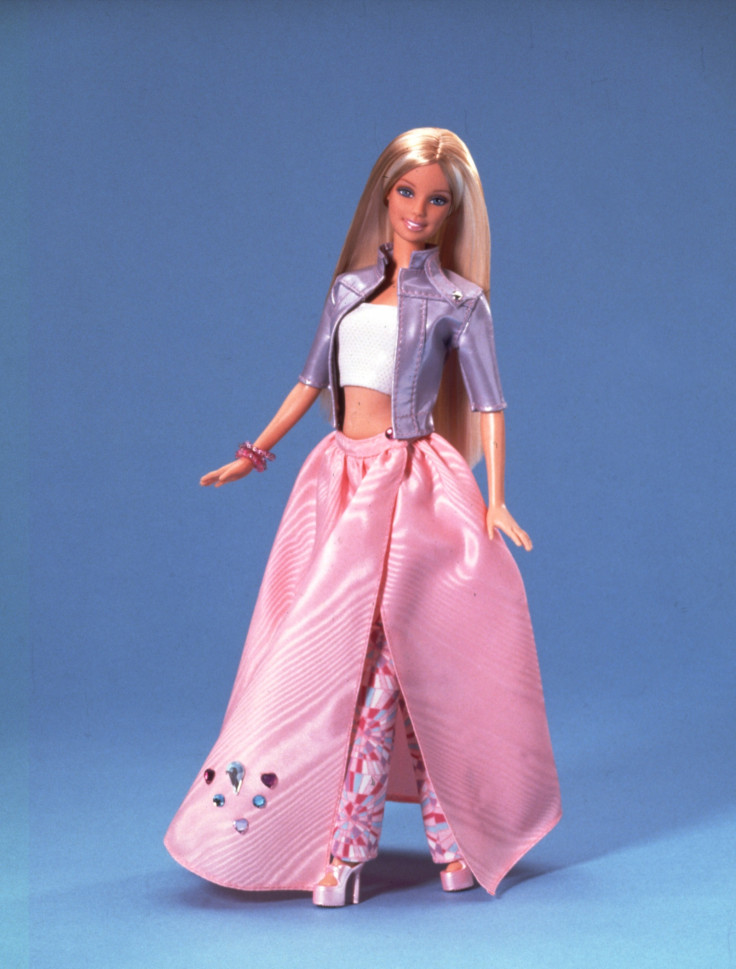 A director for the film has yet to be finalised but the movie is set to challenge the long-held criticism that Barbie's unattainable physique promotes girls to aspire to an unrealistic body image.
Elsewhere in Barbie's land of all things pink, Reese Witherspoon is producing and may star in a biopic of the doll's creator, Ruth Handler.
Schumer has three high-profile movies in the pipeline: an untitled comedy from 50/50 director Jonathan Levine, Jason Hall's Thank You for Your Service, and a film she has co-scripted with Jennifer Lawrence in which they will both star.