Barbie is 57 years old. To celebrate her birthday on 9 March, Les Arts Décoratifs in Paris is staging a huge exhibition dedicated to the world's most famous doll.
Launched in 1959 by entrepreneur and inventor Ruth Handler, Barbie became one of the most iconic children's dolls of the 20th century. The idea came to Ruth while she was watching her daughter Barbara play with paper dolls, and she began to play with the idea that a fashion doll could be three-dimensional, something that would resemble a miniature mannequin. In the games Barbara and her friends used to play, Ruth noticed that they were not interested in dolls that represented children or babies, only women. She realised they were more concerned with acting out their future lives as young women via the dolls.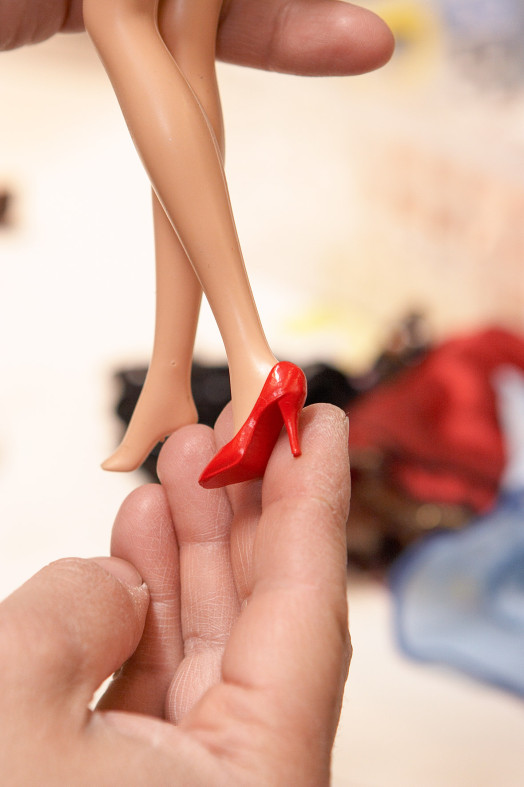 During a trip to Europe in 1956 with her children, Ruth came across a German toy doll called Bild Lilli, resembling a popular character who appeared in a comic strip drawn by Reinhard Beuthin for the newspaper Bild. The adult-figured doll was exactly how Ruth had envisaged her new concept. Upon her return to the United States, Handler redesigned the doll (with help from engineer Jack Ryan) and gave it a new name, Barbie, after her daughter. The doll made its debut at the American International Toy Fair in New York on March 9 1959.
Mattel, a small company at the time, which was made up exclusively of men, bought the rights to Bild Lilli and all production of the German doll was stopped, paving the way for Barbie. It was an immediate success, despite not having an advertising campaign. Handler, who had planned to produce 20,000 dolls a week, had to triple production.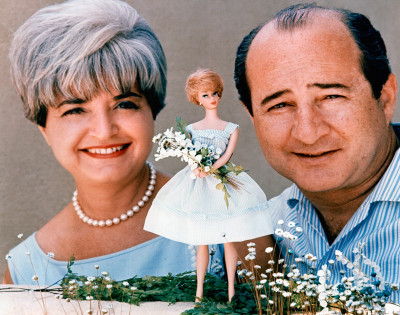 First associated with the American way of life, it was said that Barbie's success was due to her ability to reinvent herself – her silhouettes, her hairstyles, her costumes were all part of the appeal.
Gradually, Barbie began to demonstrate the changing role of women. By the early 1960s, she had many careers. She was a nurse, a stewardess, an office worker, an astronaut and a teacher.

Having made her conquer various 'careers' Mattel began to introduce diversity to the Barbie brand. In 1967, an African American doll called Francie went on sale, with Christie soon to follow. In 1977, the Barbie doll's physical appearance changed completely. This included her face, hair and body shape, which lasted for 20 years.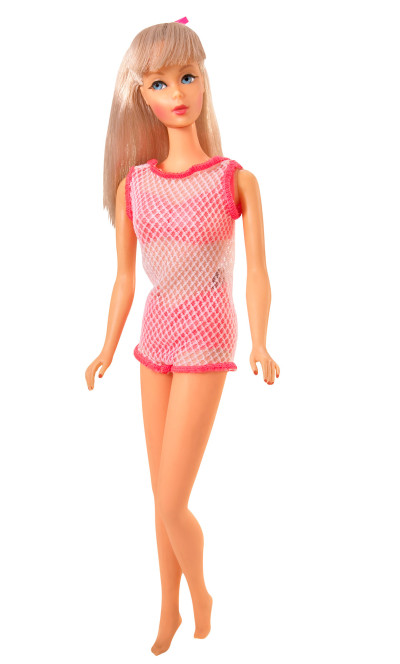 Many fashion designers have collaborated with Barbie, dressing her in the wildest or most stylish outfits. Some designers signed the miniature versions of their clothes, including Thierry Mugler, Christian Lacroix, Jean Paul Gaultier, Agnès B, Cacharel and Christian Louboutin.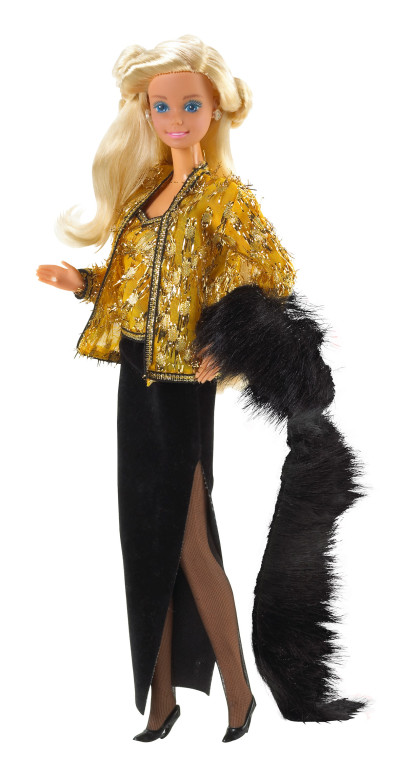 In 2016 the Barbie brand is bigger than ever. Mattel has recently released a new range of dolls, boasting seven different types of skin tone, in a variety of body types, designed to promote a healthy and realistic body image, reflecting the diversity of those who play with the dolls. This comes after a lot of criticism that, although Barbie is perceived to be an accomplished, independent woman who is capable of much more than just being a housewife or going to the beach in a nice bikini, her body shape has been deemed unhealthy for young girls. Mattel responded to the new range, saying that it has "a responsibility to girls and parents to reflect a broader view of beauty".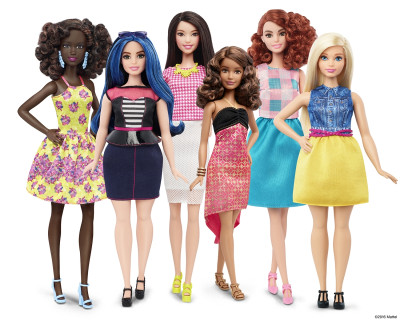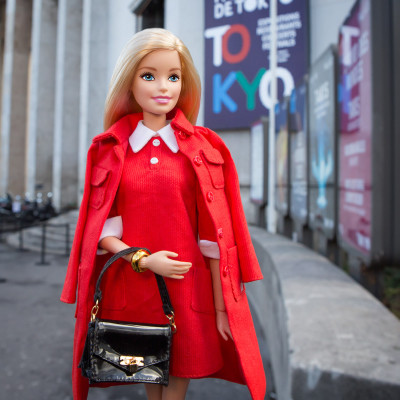 Barbie has made numerous allusions to popular culture, with limited editions like Barbie & Ken Star Trek in 1996, Barbie Marilyn Monroe in Seven Year Itch in 1997, Barbie & Ken X-Files in 1998, Barbie Sandy from Grease in 2004, the series of dolls on the theme of the Wizard Of Oz in 2009. Andy Warhol, famed for his portraits of Monroe, Elizabeth Taylor and brands such as Coca-Cola, completed his last portrait of his friend, BillyBoy, a collector of Barbie dolls. BillyBoy refused to have his portrait taken, instead telling Warhol to "do a portrait of Barbie because Barbie, c'est moi".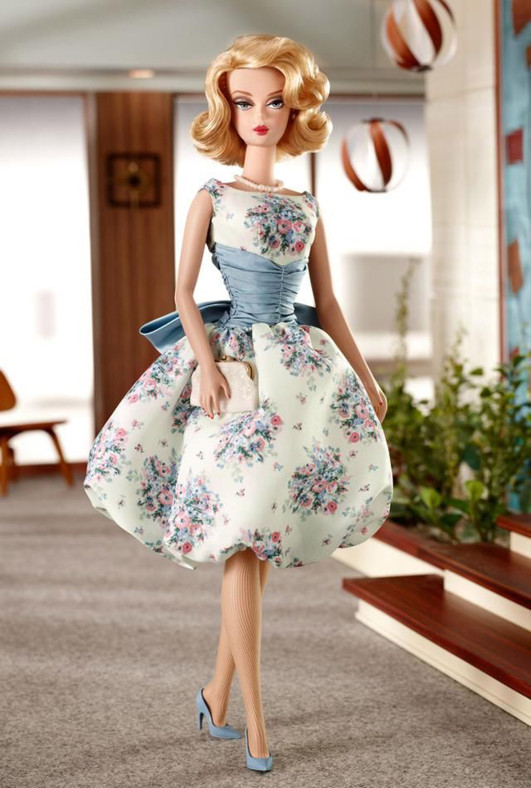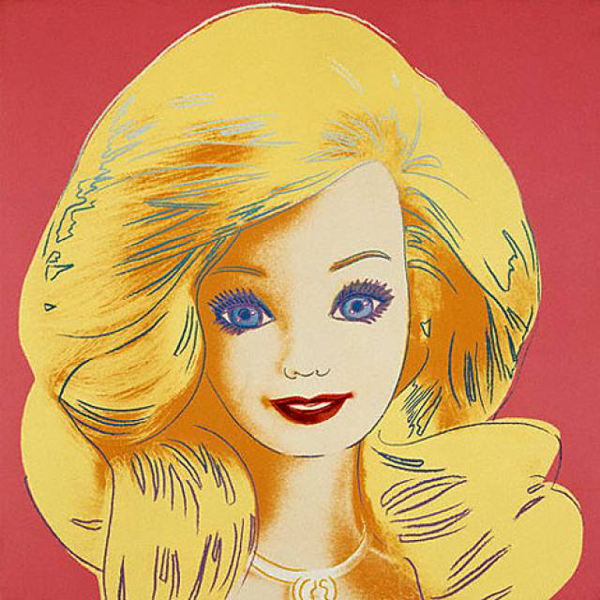 After 57 years, Barbie has become a cultural icon, undoubtedly one of the biggest successes in toy industry history.
"Across the planet, people have stories to share about Barbie, generally positive. That is why we have an important responsibility: children keep this memory of Barbie for a lifetime. Although it is only a matter of giving them a little joy over a short period of time, I am proud to offer it to them," said Robert Best, chief of the Barbie design.