Tennis ace Andy Murray is preparing to marry his long-term love, Kim Sears later today (11 April) in his hometown of Dunblane, Scotland. The pair will wed in Dunblane Cathedral and the reception will then be held in Cromlix House, a five star hotel owned by the Wimbledon champion.
Sadly, due to the fact that the soon-to-be newly-weds are notoriously private and the event is strictly a friends-and-family affair, we didn't receive an invite. As we won't be getting a front row seat, we'll have to settle for simply imagining what they will say to each other once they finally reach the alter.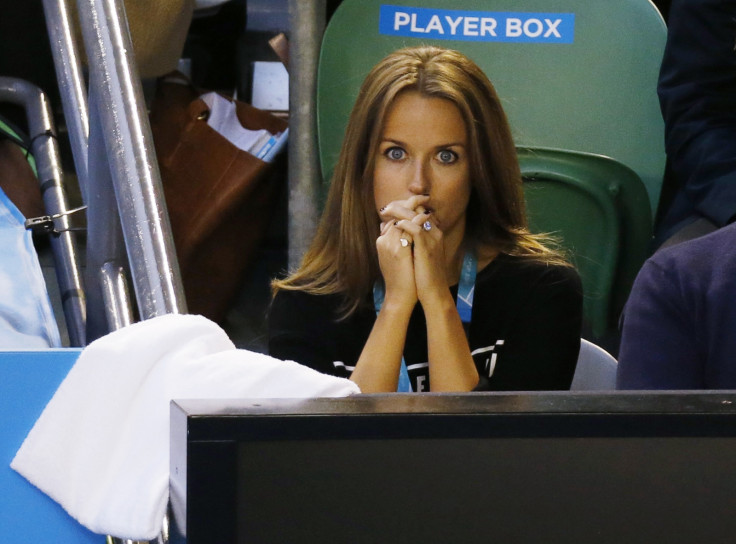 We have no doubt their vows will go something like this:
To Kim from Andy
To my Hampshire Southern Belle,
I cannot wait for you to become my ball and chain, but I assure you I will never refer to you as that ever again after this moment.
From this day, I vow to always serve you breakfast in bed, even if I'm feeling a little groggy after being out the night before. I'll never make a racket when I come in late either!
I promise to never ever leave my grass-stained trainers on when I crash on the sofa. I know how much you hate that.
I know that we will last because whenever I'm over the line in an argument, you meet me halfway and we bounce right back into being a happy couple again.
Our relationship will never be as hard as the time Federer beat me in the ATP World Tour Finals. That really put my back out that did!
With us Kim, there is no such thing as zero. Only love. And with you by my side, I'm sure to be set for life.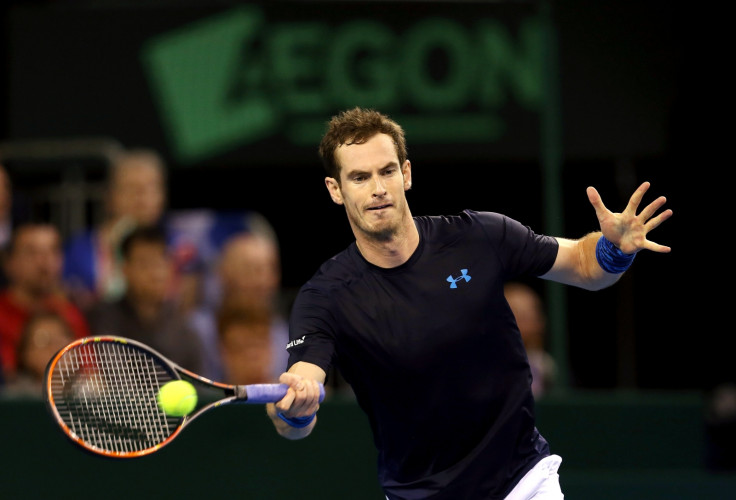 To Andy from Kim
To my little Scotch bonnet,
I promise to always shout down your opponents on the court and swear at them under my breath, but remain to look perfectly coiffed and pristine when I land back into my spectating seat.
I will always nurse your aching knees after a particularly strenuous match (looking back to Wimbledon 2014, I'll know to get the bath salts out whenever you play Dimitrov again).
Never will I come between you and your mother, Judy Murray. I know she is the reason behind where you are today and I just hope that one day, you (and more specifically, her) allow me to grow to become your biggest cheerleader whenever you're playing.
You know how they say behind every great man is a great woman? Well, I was right there with you when you made history as the first British man to win Wimbledon in 77 years, when you defeated Djokovic in 2013. I'll always be right there, spurring you on!
And lastly, to make sure your polo shirts are always sparkling white on the tennis court, I promise to only ever buy Daz when we're on our weekly shop.