Anonymous Million Mask March: Images From Around the World
Images of Anonymous 'Million Mask March' protests taking place around the world including Australia, Indonesia and Italy.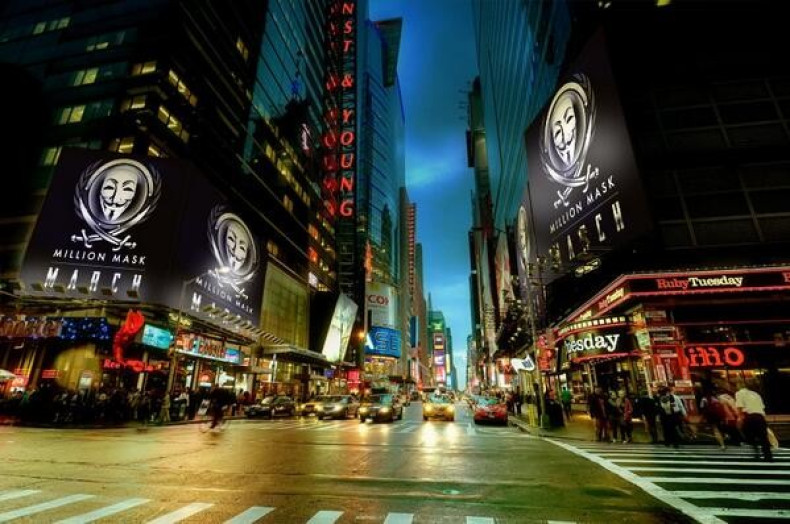 Anonymous groups around the world are taking part in protest marches as part of the Million Mask March event which has the aim of reminding "this world what it has forgotten, that fairness, justice and freedom are more than just words."
The marches are taking place throughout Tuesday, 5 November and while the London march won't begin until 6pm, there are already hundreds of marches taking place around the globe, in places like Australia, New Zealand, Japan and Indonesia.
Below are some of the most interesting images of these protests which have been shared online by those involved: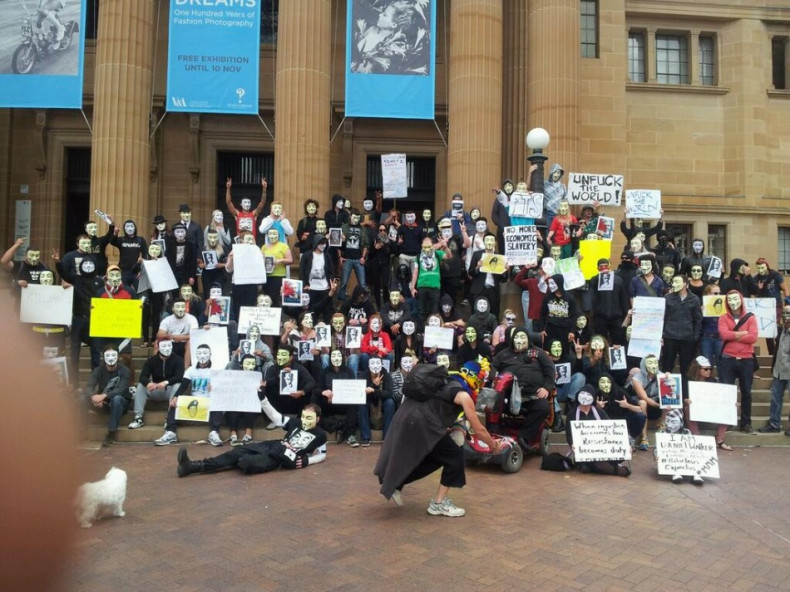 Picture of Anonymous march in Sydney (via @occupySyDNEY)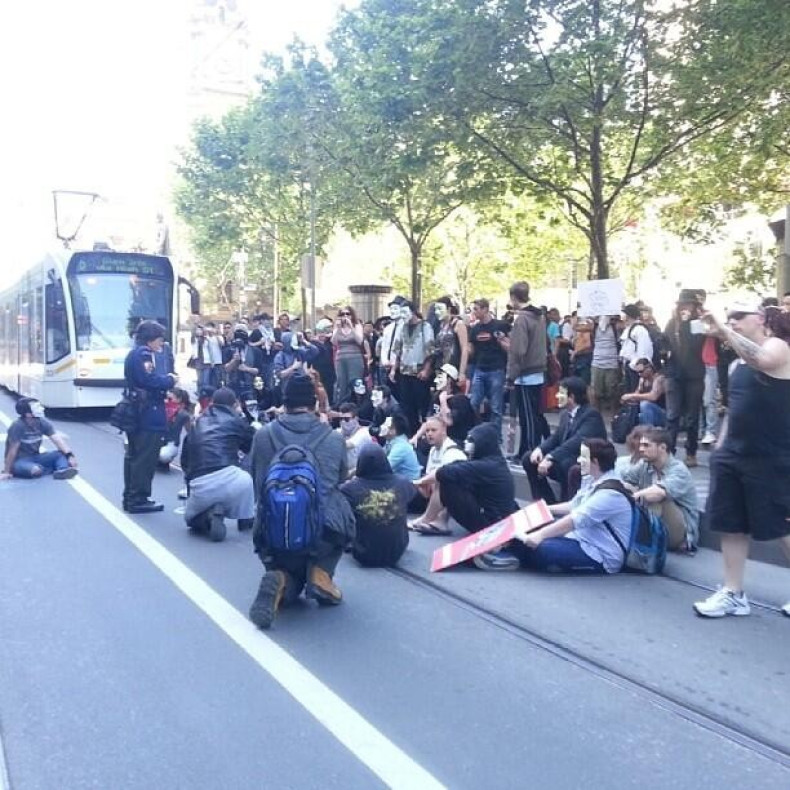 Picture of Anonymous protestors blocking a tram in Melbourne (via @YourAnonCentral)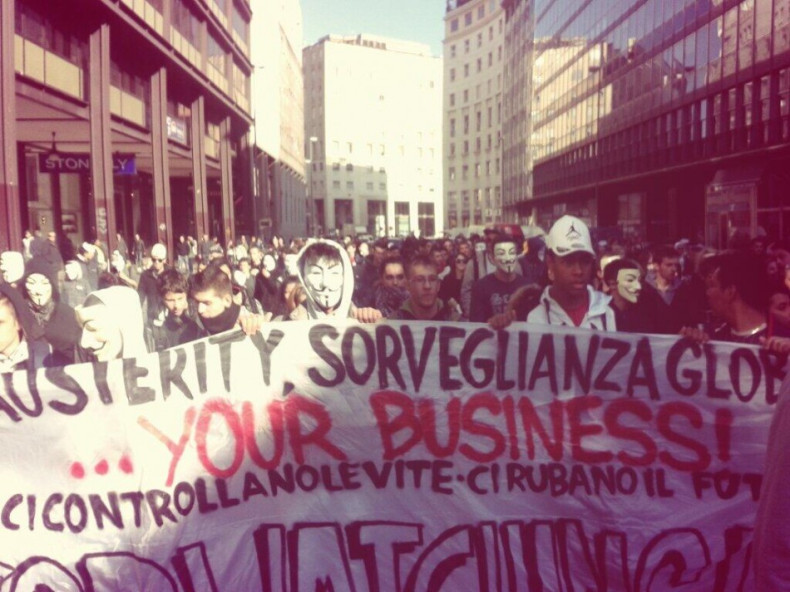 Picture of Anonymous march in Milan (via @Cantiere)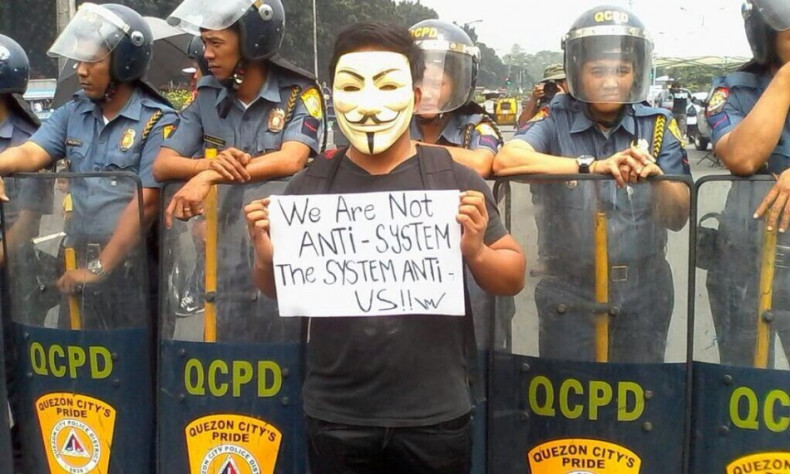 Picture of Anonymous march in Philippines (via @buenabernal)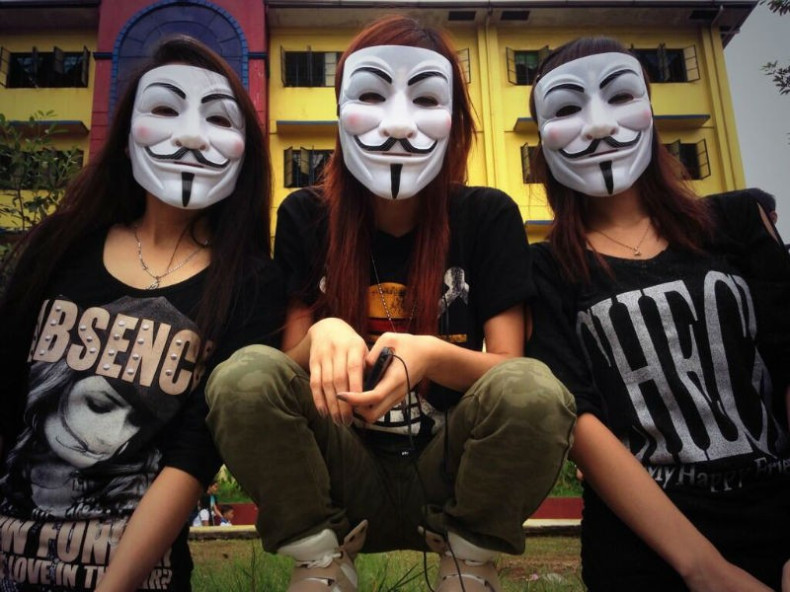 Picture of Anonymous march in Philippines (via @glenjuego)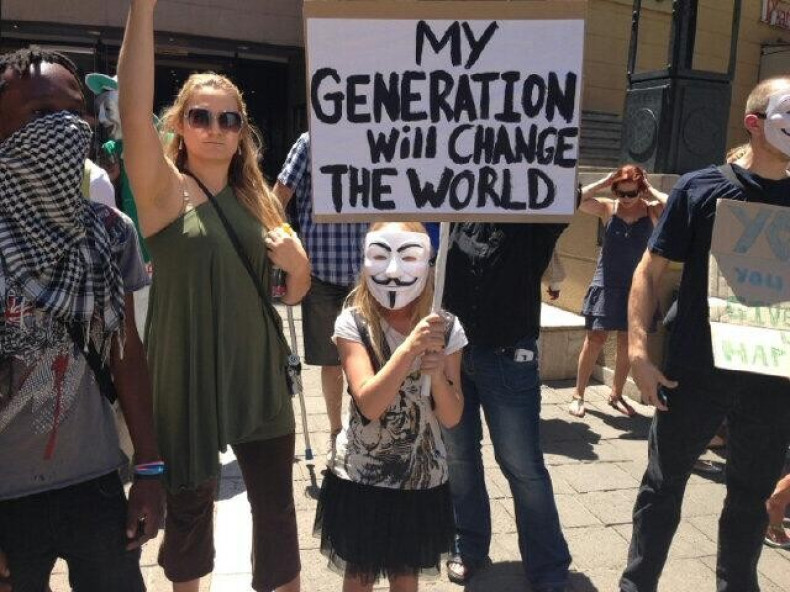 Picture of Anonymous march in South Africa (via @Anonymous_Enter)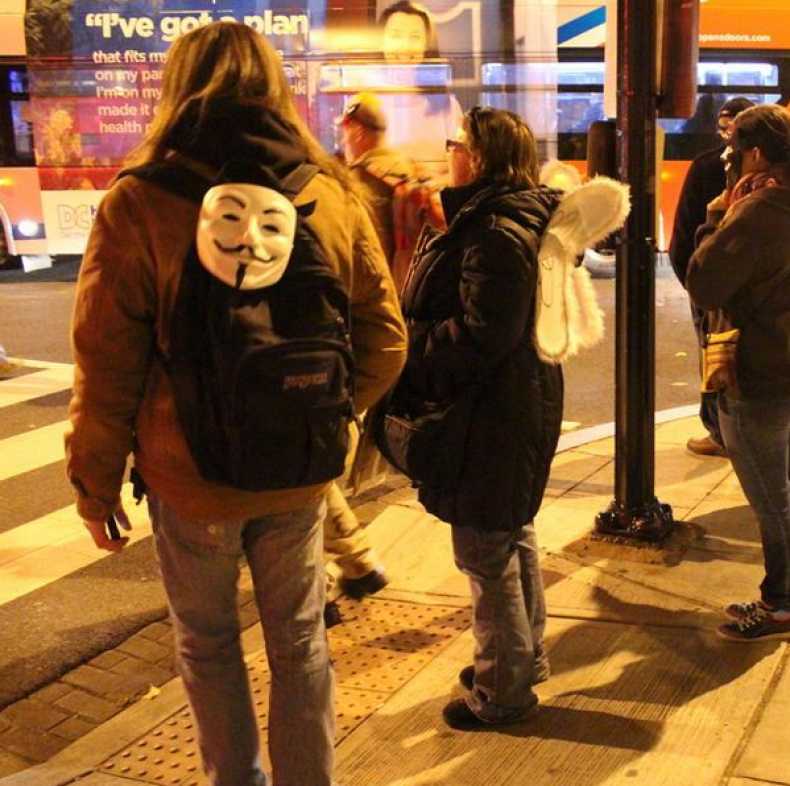 Protestors begin gathering in Washington at 7.30am EST ahead of 5 November march (via @Anonymous_Enter)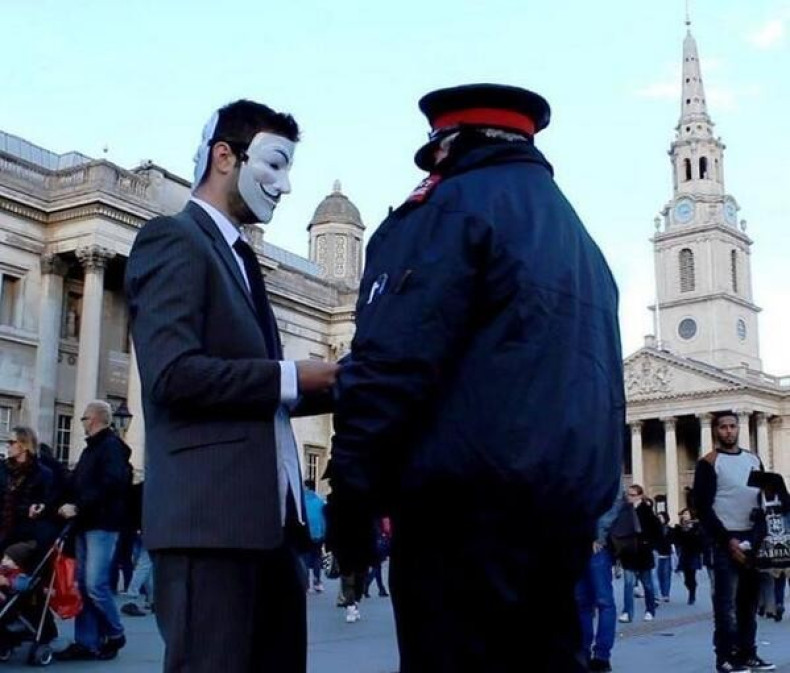 Anonymous members hand out information leaflets in London's Trafalgar Square ahead of the 5 November march (via @FamiliAnonymous)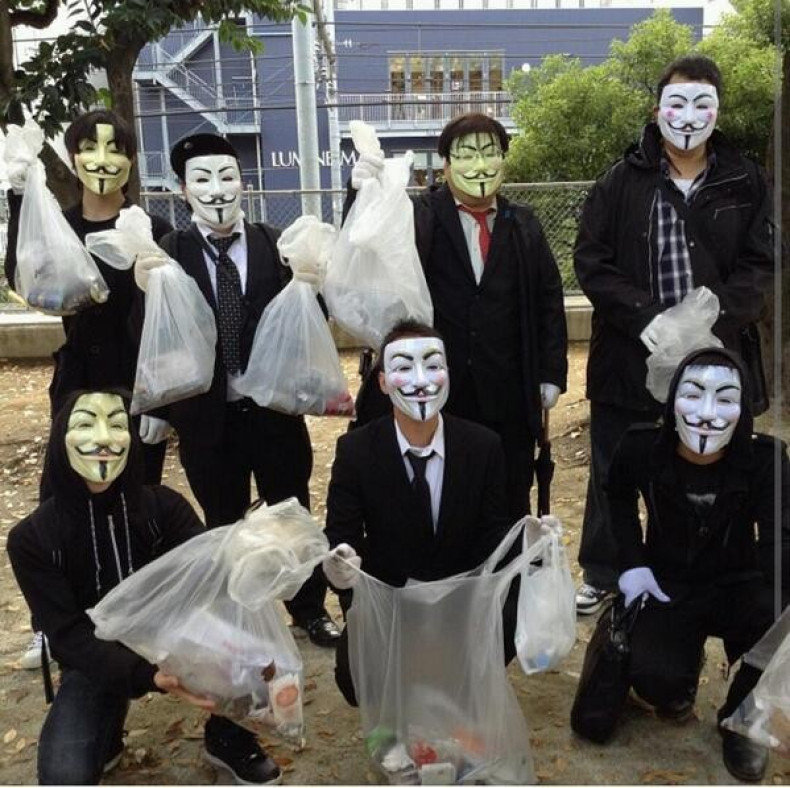 Member of Anonymous in Japan preparing for protest march (via @JapanAnon)