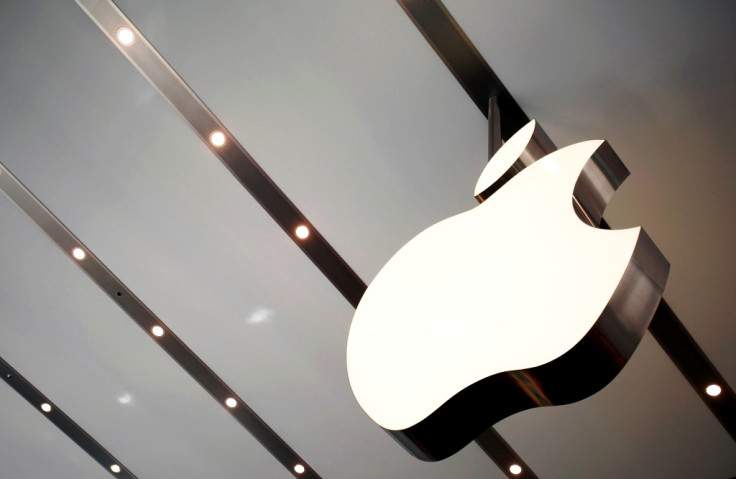 Apple's latest capital return programme could be worth between $150bn and $200bn (£130bn, €176bn) over three years, according to an analyst at RBC Capital Markets.
RBC Capital's Amit Daryanani told CNBC that he believes the technology giant's capital return programme could be that large for several reasons, including surging iPhone sales, the rollout of the Apple Watch and growth at Apple Pay.
Another reason is based on CEO Tim Cook's remarks, who said earlier in the month that Apple does not want to hoard extra cash.
Daryanani added that RBC Capital's near-term target price for Apple's stock was between $140 and $150 a share. The firm's shares finished 0.21% lower at $128.45 in New York on 19 February.
Daryanani said: "I know it's a big number. It actually equates to about 25% of the market cap back to investors over three years.
"What's interesting, though is the amount of free cash flow Apple is going to create over three years. So, while these are big numbers, they actually reflect the fact that Apple's generating a ton of cash, and they already have a big pile of cash on the balance sheet.
"Recent comments made by [Cook] are incrementally bullish regarding capital return..."
Daryanani is not the only one predicting a massive capital return.
Earlier this month, Barclays analyst Ben Reitzes said in a note: "In April, we believe Apple is set to announce a new three-year total capital return programme in the $150bn to $200bn range when it refreshes its goals this spring..."
Cook, speaking at the Goldman Sachs Technology and Internet Conference in San Francisco on 10 February, said his firm was reviewing its capital-return programme and that it will announce changes in April.
Apple, on 2 February, sold $6.5bn in bonds after boosting the offering by 30%. The sale marked the tech giant's fourth major debt deal in two years.
Apple tapped the debt market less than a week after reporting a 38% jump in its fiscal first-quarter profit.
The firm's move comes regardless of the fact that it is sitting on a multi-billion dollar cash pile. The firm ended December 2014 with some $178bn in cash and marketable securities, according to a 27 January statement.