Apple Hacked by Cyber Criminals who Targeted Facebook
PCs belonging to Apple were attacked by the same hackers who targeted Facebook, but no data appeared to have been stolen, the company said on Tuesday in an unprecedented admission of a widespread cyber-security breach.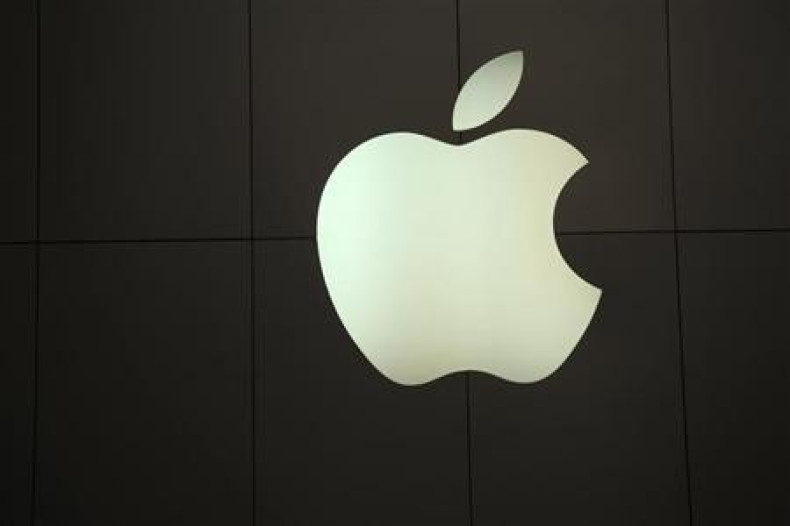 According to a report from Reutersonly a handful of PCs belonging to Apple employees were compromised and there was "no evidence that an data left Apple."
Facebook revealed on Friday that unidentified hackers traced to China had staged a sophisticated attack by infiltrating its employees' laptops, but no user information was compromised.
Apple, sais it is working with law enforcement to track down the hackers and that it would release a software tool later on Tuesday to protect customers against the malicious software used in the attacks.
Following the Facebook breach, security expert Sean Sullivan from Finnish company F-Secure warned that mobile app developers using Apple PCs where in danger of being hacked:
"There's a Mac threat out there and most Mac users are completely unaware of it. They have a false sense of security,"
Cyber security attacks have been on the rise in recent months. In last week's State of the Union address, US President Barack Obama issued an executive order seeking better protection of the country's critical infrastructure from cyber attacks.