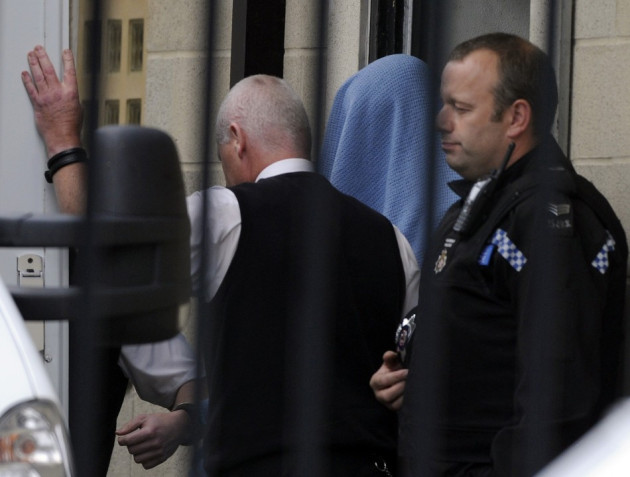 Graphic images of child abuse led to a courtroom being cleared by the judge in the April Jones murder trial - but the five-year-old's parents were determined to stay to see the images images.
Coral and Paul Jones asked to be allowed to stay in the Mold Crown Court courtroom despite the showing of the "very unpleasant" pictures presented as evidence against the accused, Mark Bridger.
Mr Justice John Griffith Williams ordered the public gallery to be cleared before the jury of nine women and three men were shown the images by the prosecution.
They were warned that any natural feelings of disgust at what they saw should not cloud their judgment in the case.
Images included a cartoon picture of a child being assaulted while restrained and the contents of a computer folder called 'ZO'.
A raft of images of local young girls from April's hometown of Machynlleth in non-sexual situations was also shown.
Lawyers for the prosecution claimed that Bridger trawled the internet for images of nude girls. He keyed in search terms including "naked young five year old girls" and "nudism five year old".
His internet history revealed articles about the Soham killings of Holly Wells and Jessica Chapman by Ian Huntley.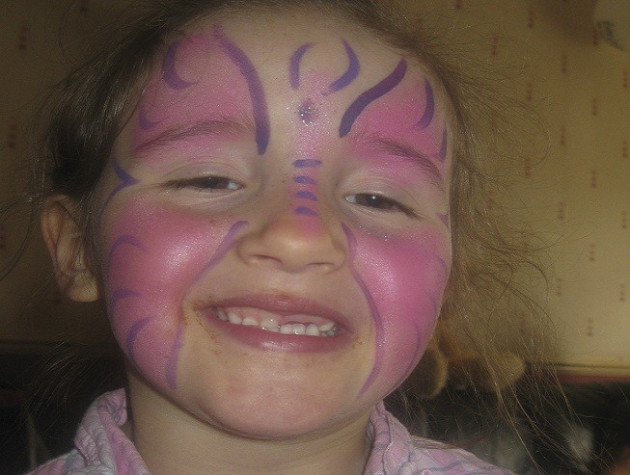 Bridger, 47, is standing trial for killing April, although her body has never been found. She went missing from her home in Wales last October.
He has said he "probably" killed the five-year-old girl but cannot remember what happened to her body.
He is also accused of perverting the course of justice by hiding or destroying a body.
Bridger was accused of "playing a cruel game" by allegedly concealing her body.
The trial continues.