Arsene Wenger has claimed that Arsenal will have the best defence in the league by the end of the season, with the Frenchman praising the work of Steve Bould in creating a formidable back line.
Bould came into the fold at the Emirates this summer, and has since been a big help for the defensive players as they look to put in a much better performance than over the course of last season.
And while the side holds a clean sheet from two of their first three games, Wenger believes that the real test will come as the season hits the business end for Arsenal.
"We have played two teams who didn't really attack, but he [Bould] is doing a good job," he told the Daily Mirror. "We continue our training regime. He has taken over from Pat Rice for the defensive job where he is doing very well.
"Will we finish with the best defence in the league? I hope so."
While the Arsenal of old would have happily spent a season grinding out 1-0 wins to take a trophy, Wenger insists this is a different era, saying: "No, no, we want to score goals, but Steve Bould is doing very well and I am confident we have a good defensive record at the end of the season."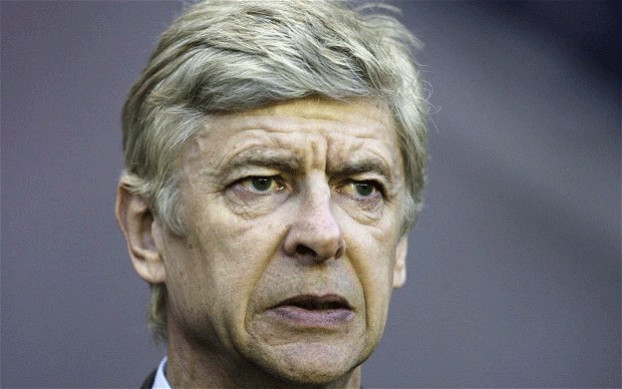 One defender who is doing particularly well for Arsenal is Laurent Koscielny, who has had a big hand in keeping the back players stable as the club look to better their disastrous start to the season last year.
And summer signing Santi Cazorla has been particularly delighted to play alongside the 26 year old, telling the Arsenal website: "It's important for me to have Laurent in the team because it's easy for me to integrate and to speak with other players," Giroud told Arsenal Player.
"I've known him for four years. We played together for Tours in Ligue 2 and I spent my time with him and another friend of ours. We played a very good season and we were not far away from being promoted to Ligue 1. It was unbelievable for Tours.
"He's a very good player. I had a good time with him on and off the pitch and I'm very happy to join him at Arsenal. It's a nice story for us."