Players Like Cazorla Are The Most Coveted In Europe - Wenger
Arsene Wenger believes short, quick players like Santi Cazorla will rule the rest throughout Europe
Arsene Wenger believes that players like Shinji Kagawa, Santi Cazorla and Luka Modric will be the future stars of football, with midfield players taking over from strikers as the driving force at Arsenal and beyond.
Cazorla was signed by the Gunners in the summer transfer window, and has made a massive impact on the squad, with Mikel Arteta admitting at the start for the week that the side's play is based around the Spaniard.
Players modelled on passing skills rather than physical attributes or the ability to merely score goals from the box have long been important at Arsenal, and Wenger believes that this is the way forward throughout Europe.
"I believe it's because the density of players you have to fight against in the final third is always getting bigger, so the quality of the pass and the technique in that area has become much more important," he told the Arsenal website.
"There is less space available, so accuracy is key. Secondly, because there is a smaller space the shorter players, the very agile players, are becoming more important and the taller players in midfield less so. That could be an explanation.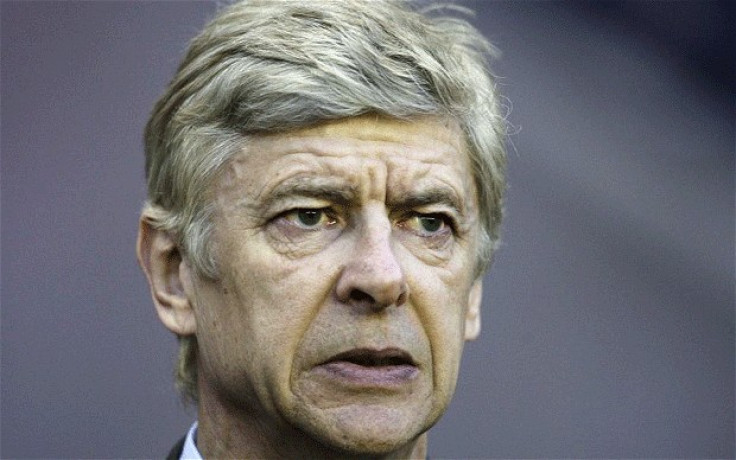 "It's changed in the last four or five years - the distances absorbed by players are becoming bigger and bigger, and therefore the limited space on the pitch demands more technical ability."
The biggest advocate of this change in style is Lionel Messi, who is not built massively by any means, but is seen as the greatest player in the world right now.
And the Arsenal manager also believes that the job of a defensive midfielder has also changed, with players having to become more technical across the pitch.
"Yes, but you can now say that this player has had to become more technical - you saw it during Euro 2012, with guys like Andrea Pirlo playing in this position," he explained.
"They are not destroyers anymore, they are players that the game starts from and the quality of their passing has become very important. That's why you don't really see purely destructive players in these positions anymore."
© Copyright IBTimes 2023. All rights reserved.