Arsenal legend George Graham has called on manager Arsene Wenger to rediscover his ability to find, train and retain world-class talent, as the Gunners' disappointing season threatens to go from bad to worse.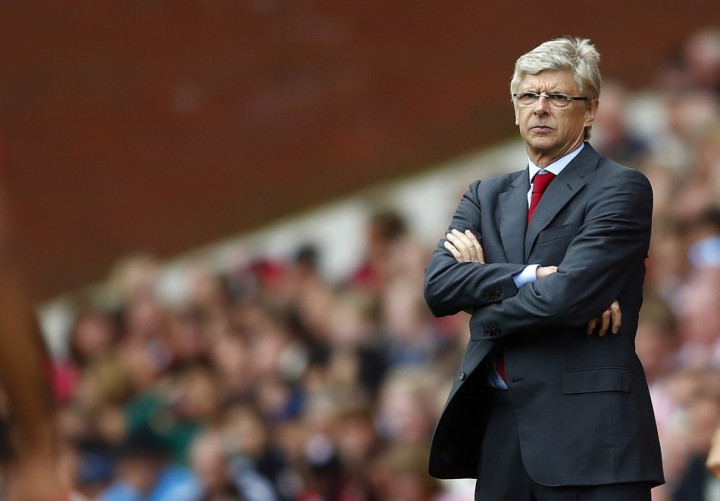 The long-serving Frenchman has come under severe criticism from fans for a season that has seen the club hover at mid-table for most parts and produce performances well below the expected standard at the Emirates. The Capital One Cup defeat to Bradford City, a League Two side, only made things worse and reports emerged of possible in-fighting at the north London outfit.
Graham, who managed Arsenal from 1989 to 1995, was previously quoted as being critical of Wenger's position at the club and his management policies. However, this time around the Scot seemed slightly more diplomatic in his statements.
"There is a lot of hysterical criticism about Wenger now. He won three league titles and four FA Cups. He set the standard and unfortunately in the last few seasons the standard is just slowly slipping away," Graham explained, adding, "Management is about being successful and when you are, you take all the plaudits and the compliments."
Wenger's title-winning Invincibles were built on a solid dual-platform of a strong defense and a potent attacking line, marshalled by French international Patrick Vieira. And Graham indicated the Gunners needed to return to that philosophy for success to return to the club.
"Let's give Arsene the credit. He brought in players for average prices, Thierry Henry, Nicolas Anelka, Marc Overmars, Patrick Vieira, Emmanuel Petit. They were all very good players unknown to the fans in England that he turned into fantastic world-class players. That was his strength," the ex-Scottish international added.
Finally, there has also been much talk about January spending in the transfer market, amid reports of £35m available to Wenger. And Graham reiterated his earlier point about Wenger not spending large amounts of money, insisting that a focus on youth aside, Wenger simply had to re-create the likes of Henry and Vieira, within the budget he wanted to maintain.
"They have never done it (broken the transfer record) during Arsene's reign so in my opinion he has got to get his magic hat on again and go out and see if he can get players of that quality at good prices," the Scot concluded.
Arsenal will travel to the Madejski Stadium for a Monday night Premier League fixture, hoping to use Brian McDermott's relegation-threatened Royals as a punching bag of sorts, to play themselves back into form.