Arsene Wenger has dismissed reports linking him with a move to Ligue 1 leaders Paris St Germain (PSG). The 63-year-old Arsenal boss was reportedly offered a £30m three-year deal in January, to join the Parc des Princes club in the summer and replace present manager Carlo Ancelotti. Wenger's contract expires in 2014 and Arsenal chief executive Ivan Gazidis has already confirmed the club will offer their manager a new contract.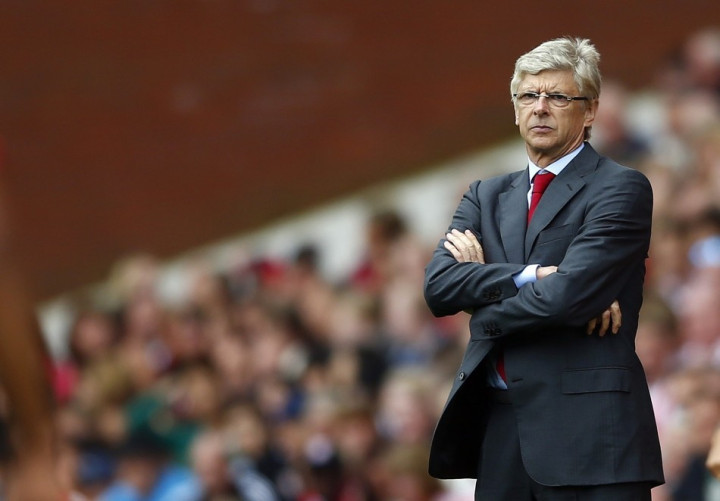 "I have always respected my contracts and at my age I will not change anything. I am concentrated on the next match and I am already preparing for the next season," Wenger stressed, after watching the Gunners hold champions Manchester United to a 1-1 draw at the Emirates.
The stalemate in north London, coupled with Chelsea's 2-0 defeat of Swansea City and Tottenham's 2-2 draw at Wigan, means Wenger's men drop to fourth in the Premier League. The Blues lead Arsenal by a point and Spurs, in fifth, by three. The race for the final two Champions League positions now enters the final few games but both Chelsea and Spurs have a game in hand over the Gunners.
Ancelotti Fuels Rumous
Meanwhile, speculation linking Wenger to PSG have gathered momentum after Ancelotti's comments on his future. The former AC Milan boss joined the French side in 2011 and has guided them to the top of Ligue 1 this season, with a nine point lead over Olympique Marseille in second. And with only four games left in the season, the title is almost certain to head to the French capital. In addition, Ancelotti also led PSG to the Champions League's quarter final before losing to Catalan giants Barcelona on the away goals rule.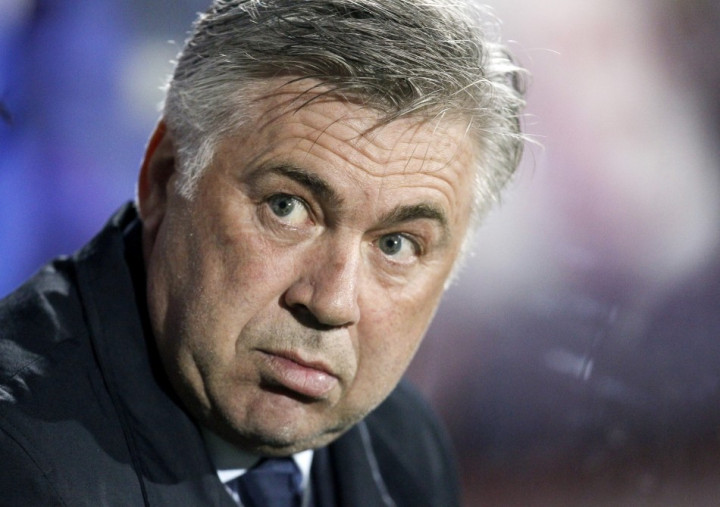 However, Ancelotti has been linked with a surprise move to the Santiago Bernabeu and Real Madrid, to replace Portuguese manager Jose Mourinho. The former Inter Milan manager is expected to leave the Spanish club in the summer and possibly return to Chelsea. Ancelotti, who has also coached the Blues, enters the final year of his contract with PSG in the summer and the prospect of managing Madrid may be too much for him to turn down.
"I can't guarantee 100% that I'll stay. I'll make my decision after I've spoken with the club when the title has been won. We have time. It is not true that I've told the club I want to leave PSG. The press has talked about Real Madrid and other clubs, but I haven't spoken to anyone at another team because I want to be transparent with the club I work for," Ancelotti explained.
"I have a decision to make. It's not an easy decision, but I am calm about it, cool even. I'm under contract, so it's not all up to me. You have to bear in mind that I'm under contract until 2014. I've spoken to the players because there has been a flood of rumours going around, but there is nothing concrete to announce. I want to finish the league first and then the club and I will speak so we can reach a decision," he added.
There could well be an interesting game afoot in the summer, with three top managers - Mourinho, Wenger and Ancelotti - and four clubs - Chelsea, Arsenal, PSG and Madrid - in the mix.