Arsene Wenger has outlined his transfer policy for this summer, with the Arsenal manager insisting that this time around he has learnt from his mistakes after the Samir Nasri and Cesc Fabregas sagas.
Nasri and Fabregas were both transferred away from the Gunners very late on in the summer, and left the club reeling and in 17th position at one stage in the Premier League table.
Five signings in the last 24 hours of the transfer window showed a desperation at Arsenal that caused Wenger a lot of grief, and the Frenchman has now vowed that he will not be repeating the last minute scramble of last season.
"Last year was terrible for us to be completely honest, because we finished on August 31 at 11.55pm and we certainly do not want to repeat that," he told Timeout Hong Kong, while Arsenal complete their Far East pre-season tour.
"We have already completed a key transfer in signing Podolski and of course we want to make any other signings early if possible. But, as well, we want to focus on the second part of our 'signings', which will be to take care of the players who are injured and to get them back for the start of next season.
"I think about Jack Wilshere and about Abou Diaby who I think will be ready for the start of the new term. [And] we are delighted to have secured the signing of Olivier Giroud. He has a very good physical presence and is exceptional in the air, with a great work ethic.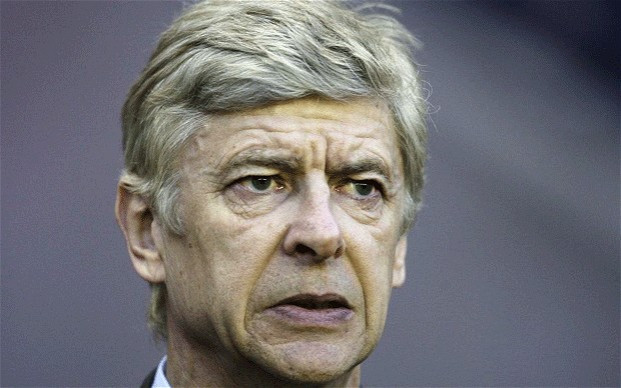 "We are excited about Giroud joining us and he will add an additional dimension to our attacking options next season.
"Giroud has proved that he is capable of performing at the top level with club and country, and we saw what a big influence he was in Montpellier's championship winning side last season."
Wenger also hinted to the magazine that he would be completing more signings before August 31, saying: "I won't say any more at the moment but we are always looking to add quality to our squad."
Arsenal fans will be hoping that their manager can build a squad who are capable of finally breaking their trophyless spell and winning the battle of team building versus big spending that seems to have been created in the Premier League over the last 10 years.
Wenger is a strong believer in not paying over the odds for players, and while he is hoping to win trophies with Arsenal, the 62 year old is sticking by his beliefs that the club should be financially sustainable at the same time.
"I don't want to go into excuses but you want a business to be run properly and I believe that to lose £150million a year, you don't deserve a lot of credit to win a competition," he explained.
"I think that it is right that you balance your books - to accept the one basic principle for every company - and that's that you can spend the money which you make. That principle just seems to be a common sense and logical one."