Arsene Wenger is expected to invest heavily in the transfer market, regardless of the Gunners' final league position. Arsenal have yet to confirm their qualification for the Champions League next season and face a race with north London rivals Tottenham for the final spot.
A number of reports suggest that the Emirates club's ability or willingness to sign top players could depend on their offering Champions League football next year. However, the Mirror believes Wenger will receive the board's full backing in matters of transfer fees and wages, in an attempt to end a near decade-long trophy drought.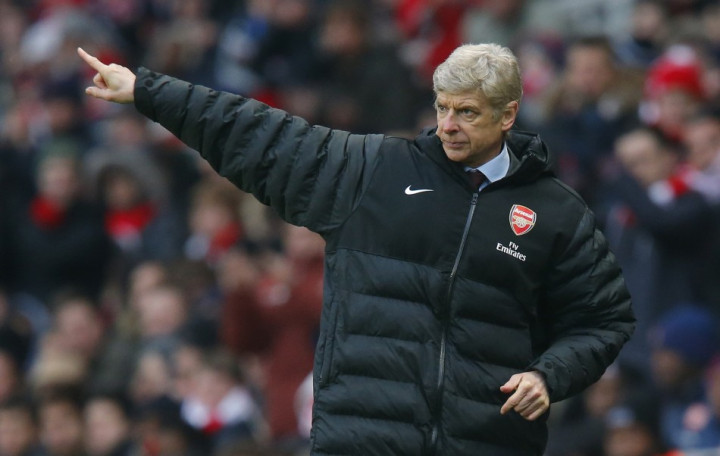 Wenger is expected to have £70m in summer funds and although it remains to be seen if he does indeed utilise that amount, the value and calibre of players linked to the club suggest Arsenal fans are in for a happy summer.
"...we'll give ourselves a good ­potential chance to win the championship next season by doing well in the ­transfer market," the Frenchman explained.
Arsenal are believed to be close to signing Auxerre striker Yaya Sanogo and have also been linked with Fiorentina forward Stevan Jovetic, Borussia Dortmund star Robert Lewandowski and Real Madrid forward Gonzalo Higuain.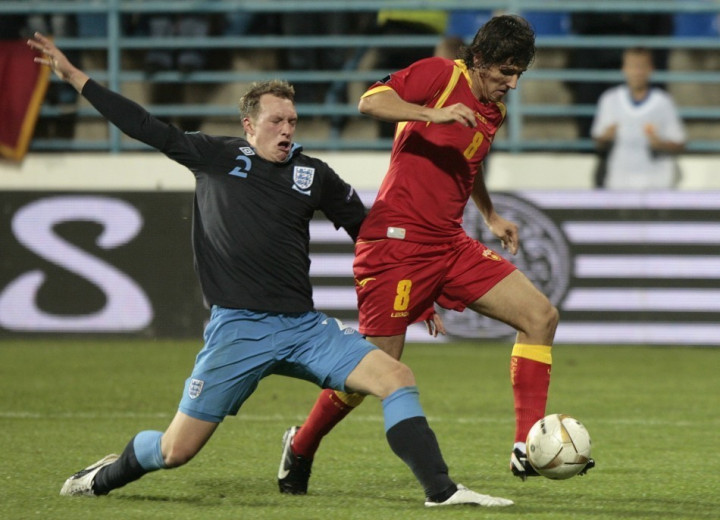 However, Wenger will also have to contend with a summer full of speculation linking star players with a move away from north London. The club's growing reputation as a "selling club" has led to reports of Jack Wilshere moving to Bundesliga champions Bayern Munich and striker Lukas Podolski to Serie A champions Juventus.
Fortunately for Arsenal fans, their manager is adamant that he will not allow any more key players to leave. The club has seen Robin van Persie, Alex Song, Cesc Fabregas and Samir Nasri leave over the last two seasons. Understandably, the continuing loss of star players makes it difficult to prepare a team for the entire season.
"Last summer, and the year before, were very ­difficult. Last year we had the Robin van Persie case and before that it was Cesc Fabregas and Samir Nasri. We started pre-season, on camps, with every time a player being half in or half out and that is not the best way mentally to prepare," the Frenchman admitted.
Finally, Wenger was cautious in revealing he hoped his club could benefit from the managerial changes at key rivals. Both Manchester clubs will have new managers for next season, with David Moyes to replace the retiring Sir Alex Ferguson and Malaga boss Manuel Pellegrini expected to replace the sacked Roberto Mancini. In addition, Chelsea are widely expected to release Rafael Benitez in the summer and re-appoint Real Madrid boss Jose Mourinho.
"You can have a little ­advantage on some teams. If Mourinho comes back it will not be a totally new experience, but, yes, if ­Pellegrini comes it can be difficult in a new country. It's very difficult to ­predict how it will work," he concluded.