French club Bastia have denied reports that midfielder Florian Thauvin is on his way to Arsenal. French newspaper L'Equipe reported the 19-year-old was in talks with Arsenal and that Lille and Newcastle United were also interested in the France U20 international.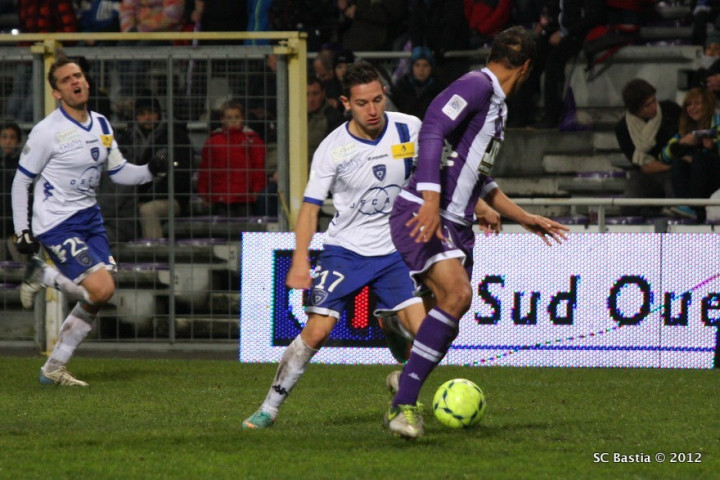 Thauvin was linked with a €5m (approximately £4.2m) January move to the Emirates and L'Equipe indicated the fee was double that offered by the Magpies. The midfielder has a contract with Bastia that runs until 2014 and has been in good form for the Ligue 1 club this season, with three goals in 17 league appearances.
"Sporting Club de Bastia categorically denies the discussions with Arsenal about Florian Thauvin. The club does not intend to participate in gossip and fantasies regarding the player moving for completely disproportionate transfer amounts, given the situation of the player and the current prices in the transfer market. Sporting Club de Bastia continue to communicate about it through its official website," the club said in a statement.
Wenger has yet to make January additions to his first team but has, crucially, managed to tie England international Theo Walcott to a new contract. The 23-year-old former Southampton forward was in the final few months of his deal and a failure to extend, following similar problems with Robin van Persie and Alex Song, would not have gone down well with the club's already disgruntled supporters.
The Frenchman has commented on the difficulties of signing top-class players in the mid-season window and has been linked with a number of midfield options, including West Ham's Mohamed Diame.
Arsenal Defender Wants Win over Chelsea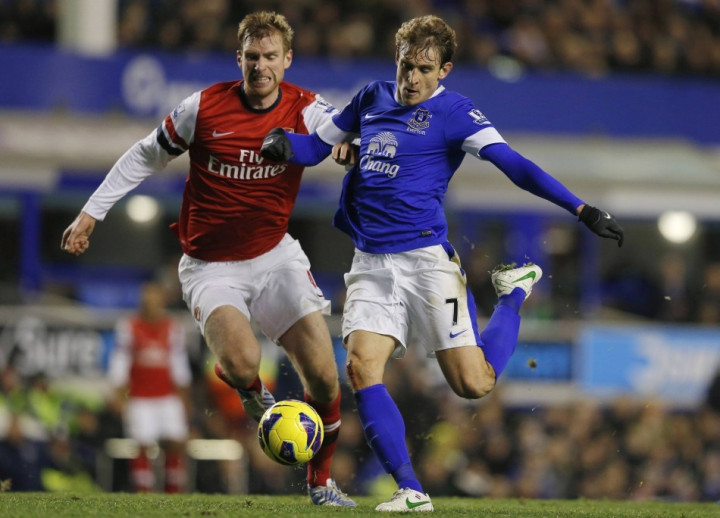 Meanwhile, Arsenal's German international centre-back, Per Mertesacker, believes his side can beat European champions Chelsea. The two London clubs face off at Stamford Bridge in the Premier League and the Gunners will have fond memories of the same fixture from last season; they won 5-3 but will be without their hero from that day - van Persie.
"We showed last season that we can win there. We have to be confident, that is the most important thing. When we put our opponent under pressure we are always dangerous. That must be our target at Chelsea as well. This is a good chance to show how good we are. We need to show our character, that is the most important thing," Mertesacker told the club's website.